Tired of looking for the perfect dental clinic to have your root canal done? Fret no more, we've got you covered! If you're planning on getting dental care in Europe, then put Hungary somewhere at the top of your list! Based on our root canal reviews in Hungary, here are the top-rated clinics we would recommend for you.
Flydent Fogaszati Kft
With 13 years in the dental care industry, this clinic has become one of the pioneer of dental health in Budapest. Not only to they provide excellent dental care ranging from dental implants, crowns, veneers, dental surgery or root canals, they also offer affordable prices that allow you to make huge savings on the cost of your dental care.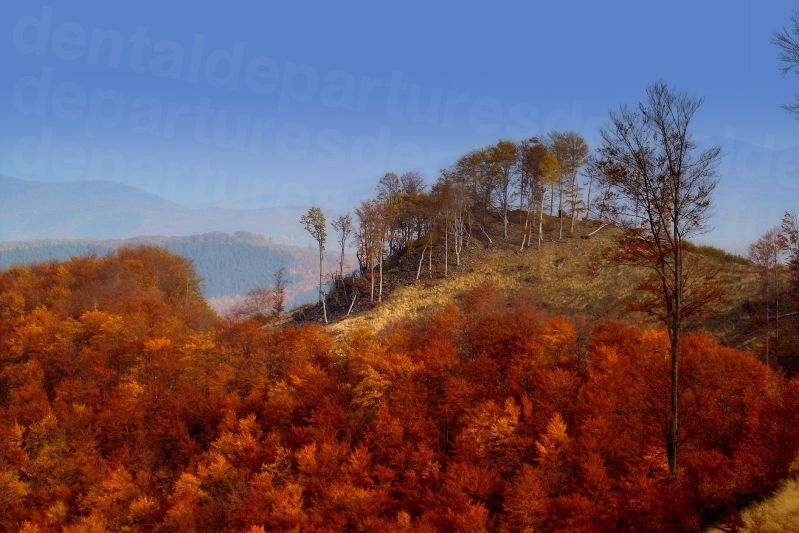 At Flydent Fogaszati Kft, patient care is done in a comprehensive fashion, and they focus on making sure that you enjoy your entire experience while in Budapest, especially if you're traveling from overseas. As such, they offer complimentary services such as hotel reservations, airport transfers, assistance with accommodation and tours in Budapest. More, special packages exist for pensioners, pregnant women, students and persons with disabilities (3% discounts). You also benefit from free annual checkups, free consultations, free diagnostic Xrays and free treatment plans!
Access Smile Dental Clinic
Located in Budapest, the capital, the Access Smile Dental Clinic is a top destination for dental care (including root canals in Hungary). The clinic is 9 years old, and caters for both local and international patients. At Access Smile Dental Clinic, dental procedures are made affordable for everyone, and you can be sure that you won't break the bank while getting your root canal done in Budapest!
Prices start at EUR 119 (GBP 99; USD 127; CAD 171; AUD 168; NZD 181), compared to the average prices offered in other european countries: EUR 1,107 (GBP 625; USD 800; CAD 1,080; AUD 1,060; NZD 1,138). This is the type of savings that you just can't "afford" to miss!
Fedasz Dental Clinic
Fedasz Dental Clinic has been operational for 15 years and is located in Pilisvörösvár, Pest Megye, a suburb of Budapest, Hungary. The clinic is conveniently located 2 minutes away from the train station, for those who want to go to the city center after their root canal (30 minutes away, via train). Because the clinic is not located in the depth of the city center, it is an appropriate choice for those who want to enjoy some peace, serenity and tranquility before their procedure, or during their time in Budapest. More, the clinic offers free airport transfers to all patients, as well as free digital X rays and free consultations.
Root canals cost approximately EUR 150 (GBP 130; USD 161; CAD 217; AUD 213; NZD 229)
If you want to make huge savings while getting dental care in Hungary, then check out our root canal reviews in Hungary and select the best dental clinic that fits your needs! Our Dental Departures customer team is happy to assist you every step of the way, so contact us today!