For many, Kuala Lumpur has become a top destination for cosmetic surgery. The Malaysian capital harbors many highly ranked plastic surgery clinics. However, in addition to that, Kuala Lumpur is very well known on the national and international scales for its excellent and affordable dental care. So, if you're looking to get a root canal, here are the clinics with the best root canal reviews in Kuala Lumpur.
Chai Dental - Kuala Lumpur
Chai Dental is a Malay dental clinic that has been offering root canals and dental care in Kuala Lumpur for about 39 years. Founded in 1978, the clinic has been providing exceptional dental care, which is not surprising giving its raving and encouraging reviews from our Dental Departures patients from all around the world. Whether you're looking for gum treatment, oral surgery or root canal therapy, Chai Dental is the clinic for you. Root canal prices range from AUD 448 - 597 (NZD 481 - 640; USD 338 - 450; CAD 456 - 607; GBP 264 - 351; EUR 315-420) compared to AUD 1,790 (NZD 1,920; USD 1,350; CAD1,822 ; GBP 1,054; EUR 1,259) which are the approximate prices you'd pay in other countries.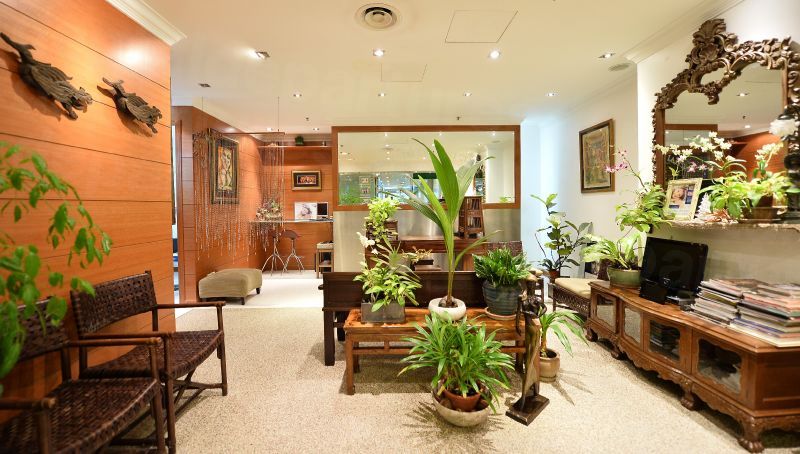 Beverly Wilshire Dental Centre
Beverly Wilshire Dental Centre is a top rated dental clinic in Kuala Lumpur. The clinic is located at Level 9, Dijaya Plaza (No. 237, Jalan Tun Razak), Kuala Lumpur, Kuala Lumpur Federal Territory and has been in existence for 11 years now. They have been known to provide high quality dental care ranging from orthodontics, oral surgery, pediatric dentistry and root canals. At the Beverly Wilshire Dental Centre, root canals price list indicates prices as low as AUD 395 (NZD 424; USD 298; CAD 402; GBP 233; EUR 278) for molar root canals.
Proheal Dental Specialist Centre
Proheal Dental Specialist Centre uses globally recognized infection control measures, up-to-date equipment and a highly-skilled team of dental specialists to provide a comprehensive range of general and specialist dentistry, including dental implants and bone grafts, cosmetic dentistry, gum management, orthodontics (braces) and root canal treatments.
Root canal is a pretty common procedure in the field of dentistry. But whilst it is probably performed in many clinics all over the world, we believe that our patients deserve the best and most affordable care. And based on our root canal reviews in Kuala Lumpur, we have no doubt that our Kuala Lumpur clinics offer just that. Contact our Dental Departures team today to find out how you can book your root canal in Kuala Lumpur.