Do you want to know about the root canal treatment in Malaysia ? Read on and learn more about the treatment and the root canal reviews in Malaysia.
Verified Clinics
The clinics listed by Dental Departures are verified. We performed background checks such as on-site visits, validation of the professional memberships, and root canal reviews in Malaysia.
Choosing to book with us will help you find the best clinic for your oral care. The quality-check clinics included in our list are Imperial Dental Specialist Centre , Dentalpro Dental Specialist Centre , Beverly Wilshire Dental Centre , Tiew & Partners Dental Clinic - Bukit Indah Branch , and Chai Dental - Kuala Lumpur . These clinics received outstanding reviews from patients around the globe.
High quality care
The clinics are dedicated to providing exceptional dental service. They provide Preventive Care such as teeth cleaning to specialized treatment such as Root Canal Treatment and Restorative Dentistry (dental crowns, fillings). Additionally, they provide Sedation Dentistry, which helps patients feel at ease during the procedure. The clinics design a customized treatment plan that suits patients' needs and budget.
Certified Dentists
The top clinics are comprised of dental professionals who completed their studies in Malaysia, Australia, and UK. They are staffed with specialists in Endodontics (Root Canal Treatment), Restorative Treatment, Periodontics (Gum Treatment), Oral Surgery, and other fields. The dentists are certified by international organizations. This certification means that they comply with global standards.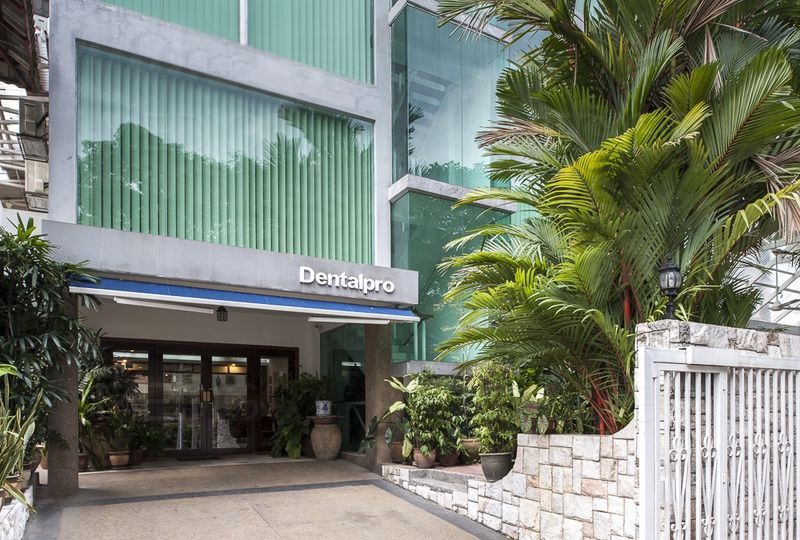 During consultation, the dentist will perform a complete examination of your teeth, gums, and mouth. This includes diagnostics tests like digital x-rays and an assessment of your dental as well as your medical health.
After a careful evaluation, the dentist will discuss the process and prepare your tooth. The dentist will gently remove the decay, clean, and seal your tooth with a dental restoration (filling or crown). The type of dental restoration depends on the extent of the damage. He will discuss the best option for you.
Trained dental staff
The dentists are supported by English-speaking dental staff members who are trained in assisting patients from abroad. They create a friendly environment that makes patients relaxed inside the clinic.
Modern Facilities
Clinics in Malaysia are equipped with modern facilities and the latest technology in dentistry such as digital x-rays and lasers. Some clinics, like Tiew & Partners Dental Clinic - Bukit Indah Branch, built their own laboratory and a dental supply shop. The hi-tech laboratory processes fast, accurate dental restorations such as crowns. They use top quality materials in restoring teeth. Additionally, the clinics use autoclave machines that comply with international standards. They follow the strictest sterilization process to ensure patients' safety. The dental facilities also provide clean, comfortable, and modern environments to help patients experience a pleasant stay in the clinic.
Feel free to browse our website to check the clinic profiles, the dentists' background, prices, including root canal reviews in Malaysia. For an appointment, please contact our customer service by phone, email, or online chat.