For many, Mexico is only a vacation destination. But did you know that you could combine your awesome vacation with an excellent, affordable and money-saving root canal treatment? Mexico has great dentists that Dental Departures works with. Check out some of our excellent root canal reviews in Mexico from former patients! If you're ready to get your root canal while vacationing in Mexico, here are some of the best clinics you can choose from.
Sani Dental Group
The Sani Dental Group is a chain of clinics that have 3 branches located at different areas in Mexico. The headquarters are in Los Algodones, in the municipality of Mexicali. The group was created 32 years ago, and since then, has grown exponentially to provide expert dental care to patients traveling to Mexico for dental health purposes.
A winner of Dental Departures' Global People Choice Award, Sani Dental Group epitomizes the ideal dental clinic. Communication is a key component of their success, and as such, their dental workforce is made of bilingual (English, Spanish) dental providers who can communicate effectively with both local and international patients.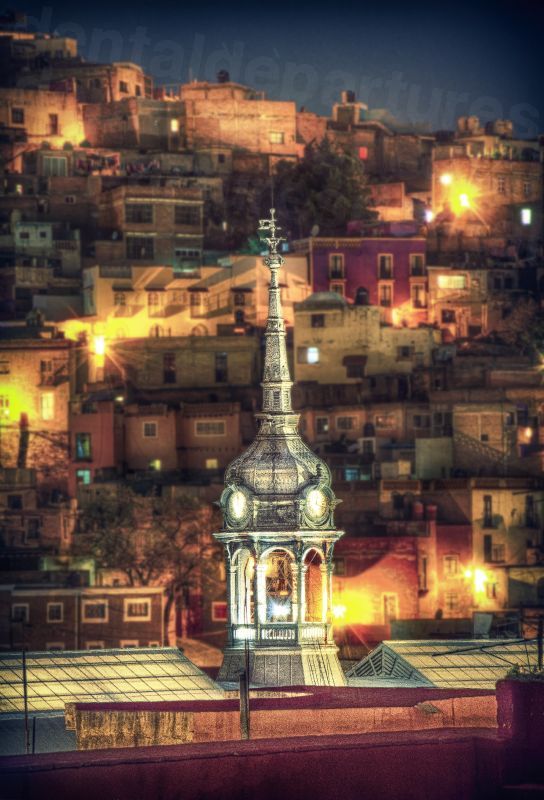 At the Sani Dental Group clinics, root canal treatment prices for molar root canals start at USD 220 (CAD 297; EUR 205; GBP 192; AUD 290; NZD 313), which corresponds to huge savings compared to USD 1,350 (CAD 1,822; EUR 1,259; GBP 1,054; AUD 1,790; NZD 1,920) encountered in the USA and Canada.
Another branch of the Sani Dental group is the Sani Dental Group - Platinum , also located Los Algodones, Baja California; which, in addition to the excellent and affordable care that is characteristic of Sani Dental clinics, provides free diagnostic exams, free crown, bridge or filling removal as part of a replacement treatment, and complimentary hotel nights stay if your treatment cost exceed $2,000. Speaking of perks!
CIRO Dental
The CIRO Dental is located in Los Algodones, Mexico. On top of the fact that they offer free oral exams, free crown and bridges removal, free temporary crowns and free X Rays, this clinic also offers very affordable prices for root canals, starting at USD 250 (CAD 337; EUR 233; GBP 195; AUD 331; NZD 356).
The CIRO Dental also received the GPC award for being one of the top rated dental clinics in Los Algodones, Mexico. Another amazing GPC recipient clinic in Los Algodones is the Simply Dental Clinic, which is notorious for its wide variety of treatments and cheap prices for root canals.
Clinica de Ortodoncia & Estetica Dental
The Clinica de Ortodoncia & Estetica Dental is located in Colonia Nueva, Mexicali (Baja California). The clinic is a GPC award winner, which attests of the high standard of care that they provide to their local and international patients from around the world. At the Clinica de Ortodoncia & Estetica Dental,state-of-art technology and top notch equipments are at the cornerstone of patient care, making sure that you receive the best care that you can get for your root canal. Root canal prices at this clinic start as low as USD 200 (CAD 250; EUR 170; GBP 150; AUD 250; NZD 268).
With Dental Departures, there is more than one dental clinic you can choose from, as we connect you with a wide variety of clinics with the best root canal reviews. In Mexico, regardless of the city you choose, the possibilities are endless. Contact our Dental Departures team to find out more today about root canals in good-quality Mexican clinics!