Do you want to get a root canal treatment in Thailand ? Here's a guide for tourists like you who need to restore a damaged tooth. Keep reading and know more about the treatment including root canal reviews in Thailand.
Search for a trusted clinic in Thailand
First, search for a reliable clinic in Thailand. Dental Departures can help you on this. We have list of quality-checked clinics that are vetted to ensure patients' safety. Background checks such as on-site visits, verification of dentists' qualifications, and validation of professional memberships are carried out. The top clinics in Thailand are:
Bangkok Smile Dental Clinic Sukhumvit 21 Branch
Bangkok International Dental Center (BIDC) - Main Headquarters
Find out if the clinic offers root canal treatment
You need to find out if the clinic offers root canal treatment. You'd be happy to know that clinics in Thailand offer root canal therapy and other restorative treatment. If you feel uncomfortable undergoing this type treatment, feel free to discuss your concerns to the dentist. Dentists in Thailand offer Sedation Dentistry to make the patients relaxed during the procedure.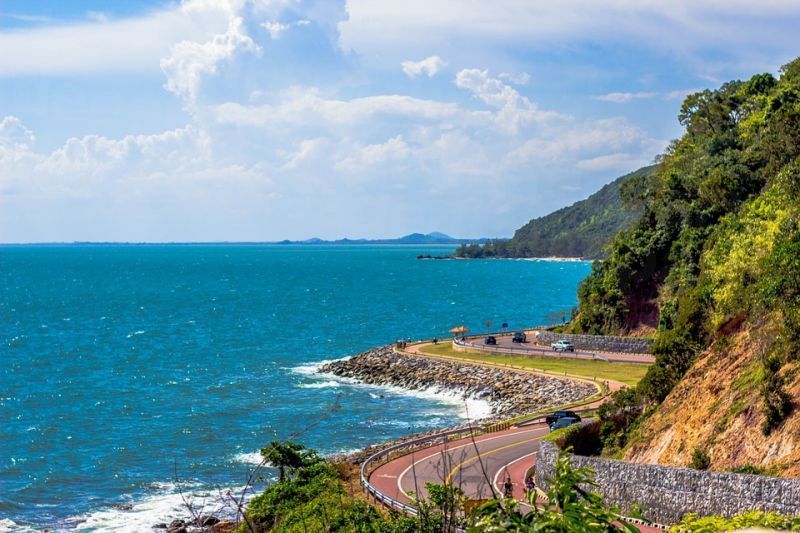 Choose a specialist in root canal in Thailand
It's important to choose a specialist in Endododontics, which is an expert in root canal treatment. The specialists will perform a comprehensive examination of your teeth, gums, and mouth as well review your dental and medical status.
The dentist will restore your decayed teeth using a convenient approach. With the use of modern technology such as digital x-rays and lasers, the dentist will repair the function as well as the appearance of your teeth. Clinics that are verified by Dental Departures are staffed with skilled specialists in Endodontics, Restorative Dentistry, Cosmetic Dentistry, and other specialized treatments. The dentists completed their studies from well-known institutions in the UK and USA. They are well experienced in restoring patients' teeth using advanced treatment. The specialists comply with international standards to give you the best patient care.
Check the facilities
Check the facilities and type of equipment used. Clinics in Thailand are equipped with modern technology such as digital x-rays, lasers, and special equipment for root canal treatment. Some clinics built their own laboratory that process dental restorations such as crowns in a fast and accurate manner. This speeds up the treatment and gives you time to enjoy your vacation.
Know the feedback of former patients
Check the reviews of former patients to give you an idea on the quality of their service. Here's some feedback posted on our website:
Andrew of Jersey City, July 17, 2017
World-class treatment and service for very competitive pricing.
Maggie of Australia, March 31, 2017
That was the most amazing experience in my years of dental visits
In preparing for your dental holiday, take note of these guidelines and look at the root canal reviews in Thailand. Find a clinic in Thailand with the help of Dental Departures.