Thinking of traveling to the Philippines to get your root canal ? We've got you covered! Based on Dental Departures' root canals reviews in the Philippines, here are the top clinics that we recommend!
Sacred Heart Dental Clinic
Located in Caloocan, Metro Manila, the Sacred Heart Dental Clinic has been existent for 30 years. The clinic, a leader in dental care in the Philippines, has received the Global People's Choice (GPC) award from Dental Departures, for being rated as one of the top destinations for dental care in Manila and for providing excellent service and patient care.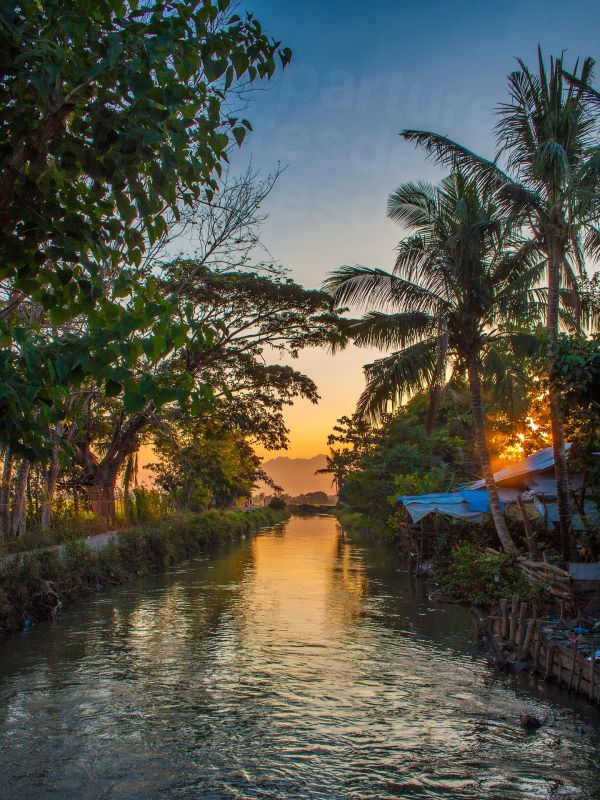 The Sacred Heart Dental Clinic is known for operating at high standards of quality of health, according to both local and international regulations. At this clinic, root canals are extremely affordable, with prices starting at USD 138 (CAD 186; EUR 129; GBP 108; AUD 183; NZD 196) compared to USD 1,187 (CAD 1,602; EUR 1,107; GBP 927; AUD 1,573; NZD 1,688) which are the prices you'd pay for a root canal procedure, for any tooth.
Bonifacio Dental Center
The Bonifacio Dental Center is located in Angeles City, and has been in business for 20 years. The clinic operates with state-of-art facilities, top-notch equipment and high end technology. They were also awarded with Dental Departures' GPC award, for excellence in patient care. They also offer free airport transfer, free hotel pickup and additional tokens to all their clients. At the Bonifacio Dental Center, root canal prices start at around USD 230 (CAD 310; EUR 214; GBP 180; AUD 305; NZD 327).
Smile MakeOver Dental & Aesthetic Center
The Smile MakeOver Dental & Aesthetic Center is also located in Angeles City, and is another outstanding GPC award winning dental clinic in the Philippines. In existence for only 7 years, the clinic has developed and grown to provide a wide variety of dental services to patients traveling to the Philippines. Moreover, the clinic offers additional services to make your experience an enjoyable one. Such services include digital X rays, text reminders for appointments, complimentary drinks, access parking for the disabled, and even mobile phones for foreign patients.
Root canals at the Smile MakeOver Dental & Aesthetic Center cost approximately USD 160 (CAD 216; EUR 149; GBP 125; AUD 212; NZD 228) for the anterior teeth.
Smile More Dental Clinic
Located in Metro Manila, the Smile More Dental Clinic was established in 1997 and has since then been a sought-after destination for dental procedures, including root canals.
The clinic is very modern, and includes the latest technology and equipment in all aspects of their patient care. This, alongside with the expertise and experience of their dental providers, is one of the reasons why Dental Departures patients highly recommend this clinic. Root canals cost at the Smile More Dental Clinic start at USD 110 (CAD 148; EUR 103; GBP 86; AUD 229; NZD 156) for anterior teeth. Tooth & Go Dental clinic is another great, GPC winner dental clinic in the Philippines, located in Paranaque, Metro Manila.
Dental Departures connects you with a wide variety of excellent dentists and highly rated clinics in the Philippines . Check out our root canal reviews in the Philippines to select the clinic that fits you the most, and get in touch with our Customer Care team to get started today!