Ever dreamt of traveling to Turkey? Perhaps now is the chance! Why don't you combine your vacation with a great opportunity to get excellent and affordable dental care? Check out our root canal reviews in Turkey. With Dental Departures, you have more than one amazing clinic to choose from.
Necip Albayrak Dental Clinic
In 21 years, Dr. Necip Albayrak has established a now renowned clinic in Turkey, that specializes in the provision of excellent, high standard and affordable dental care for visitors from all around the world.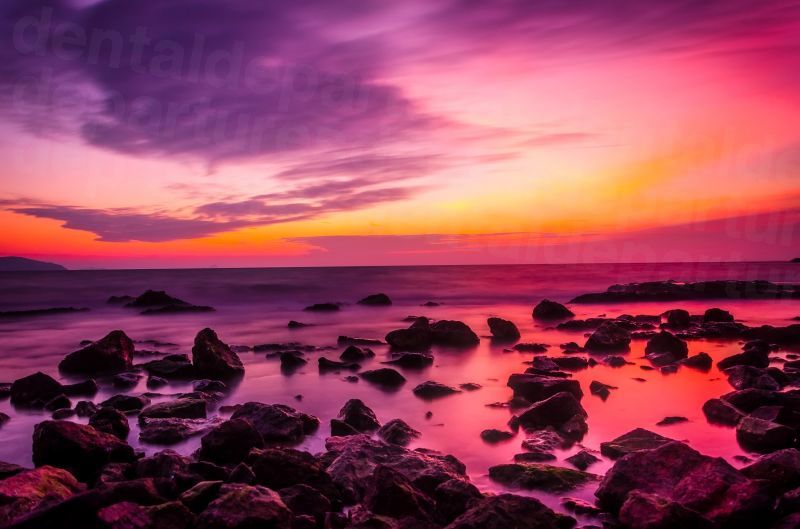 Dr. Necip Albayrak Dental Clinic is located is a top destination for anyone seeking to get a root canal done in Turkey, in that specific area. So if you're visiting, take advantage of their extremely cheap prices and make huge savings on your root canal. Price start at USD 86 (CAD 116; EUR 80; GBP 67; AUD 114; NZD 122) for your root canal (1-3 roots, any tooth); which is considerably cheaper than USD 1,187 (CAD 1,602 EUR 1,107; GBP 927; AUD 1,573; NZD 1,688), average prices in the USA and Canada for the very same procedure.
Clinique Dent Beaute
Located in one of Turkey's major cities, Istanbul (Bilim sok. No 5. Sun Plaza Maslak, Istanbul), the Clinique Dent Beaute is one of the top notch, high-tech, modern dental clinics in the city. The clinic has been around for 22 years, and has seen waves of innovation in the delivery of dental care to both local and international patients.
Accredited by the Joint Commission International (JCI), Clinique Dent Beaute operates according to high international standards of hygiene and quality. Root canal prices at this clinic start at USD 75 (CAD 101; EUR 70; GBP 59; AUD 99; NZD 105).
Teras Dental Clinic
Teras Dental Clinic is one of the top dental clinics in Izmir, Turkey. Established in 2006 by Dr. Senol Alkan, a Turkey-trained dental specialist, the clinic has been providing orthodontics, prosthodontics, general and specialized dental care for 11 years now. Moreover, the clinic offers additional perks to its clients, such as airport pickup and transfer, free Xrays and free consultations. For those who spend more than 5,000 Euros for their dental procedures, they receive complimentary accommodation in a 3* hotel. Root canal prices at the Teras Dental Clinic start at USD 75 (CAD 101; EUR 70; GBP 59; AUD 99; NZD 107). Dentaglobal Dental Clinic is also one of the great specialist dental clinics in Izmir.
CTG Dental Care
Also located in Izmir, CTG Dental Care is another great dental clinic that has been providing general and specialist dental care for 13 years, including root canal treatments. The clinic also has a branch in London, and they offer comprehensive care packages. For a root canal treatment at this clinic, you should expect to pay prices as low as USD 175 (CAD 236; EUR 163; GBP 137; AUD 232; NZD 178).
You can start planning your dental vacation today by selecting your dental clinic based on our root canal reviews in Turkey. Dental Departures only works with safe, experienced and affordable clinics, thus ensuring that you get the best quality of care, wherever you are. Any questions about dental care in Turkey ? Give our Customer Care team a call on the freephone number.