Cabo San Lucas is a popular destination for people looking for this procedure. If your plans are to hop on the next plane heading for a safe, complete mouth makeover, Cabo San Lucas is a great destination. However, it is worth knowing the clinics which will not disappoint you. They include:
a) Dental Station
This is one of the clinics owned by Dentistas Asociados group operating in Cabo San Lucas. It boasts 3 very hygienic dental rooms where you will be attended to by some of the best dentists in the field.
The team of professionals working here leaves many at awe on how they maintain an informal atmosphere without compromising on professionalism. If you have been wondering whether going all the way to Cabo San Lucas for a mouth makeover is worth it, you better start packing your bags for the trip.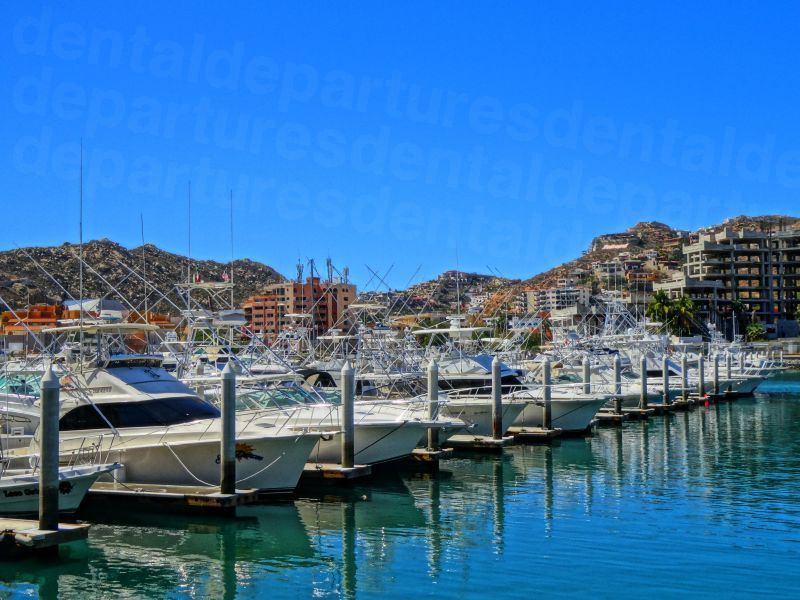 b) Dental Santa Fe
This clinic is a sister to Dental Station and it has been serving the dental community with diligence and high-level commitment since 2005. It can comfortably serve up to 7 patients at ago. The experts working here are perfectionists and low standard services are unheard of here.
c) Estetica Dental
This is a one-stop clinic where you will find all professionals in oral rehabilitation. The convenience this offers has contributed immensely to the growth of the number of patients the clinic serves. For the best mouth makeover, you need to engage experts and this is exactly what you will get at Estetica Dental.
The technology the clinic has invested in is the best you can ever find at the best clinics back home. However, the only difference is that you will part with loads of money in your home country to benefit from the advanced technology compared to Estetica Dental where you will be charged the normal prices.
d) Dental Sunset
This clinic has been in existence since 2012 and you will get more than cost-effective services, a great peninsula topography, and mind-blowing nightlife. A large number of people traveling to Cabo San Lucas are after the affordable dental services which can all be found at Dental Sunset. It is wrong to enjoy all the moments the city has to offer and go home with an unhealthy dental system.
Prices
| | | |
| --- | --- | --- |
| Procedure | USD $ | AUD $ |
| All-on-4® treatment concept | $ 15,000 | $ 18,838 |
| Dental crowns | $ 380 | $ 477 |
| Dental Implants | $ 1,500 | $ 1,883 |
| Composite filling | $ 60 | $ 75 |
| Veneers | $ 380 | $477 |
| Teeth Whitening | $ 100 | $ 125 |
Waiting until bad comes to worse to seek dental services has a negative effect on the prognosis. There is no reason not to seek high-quality dental services now that you have Dental Departures team to help you with everything in procuring a safe, complete mouth makeover. Cabo San Lucas dental clinics will not disappoint.