It can also might be that your teeth have been severely worn due to long-term acid erosion. Whatever the reason behind it, when you hear your dentist telling you need a mouth makeover, you might be worried about the price. Since it can be quite expensive, it makes sense to be concerned. To avoid the high cost of the procedure and get an affordable safe complete mouth makeover, Tecate seems like a suitable destination. This Mexican town offers what most Americans need but don't get in their country – affordable dental services.
DentiCentro Clinic
One of the best dental clinics for a complete mouth makeover in Mexico is DentiCentro. Established over 7 years ago, the clinic is the most strongly recommended clinic by previous patients across North America. It attracts not just local but international patients as well, especially those from the US and Canada since they're the closest.
The clinic specializes in implantology and maintains a team of well-trained and experienced dental experts, highly skilled in general and cosmetic dentistry. If you need a safe complete mouth makeover in Tecate, then this is the clinic to get it. DentiCentro is just a short drive from the Californian border. As such it attracts scores of Americans looking for an affordable mouth makeover. When world-class dental surgeons are so close by, who can miss out on their services, especially when the high prices back home are pushing you to find cheaper alternatives?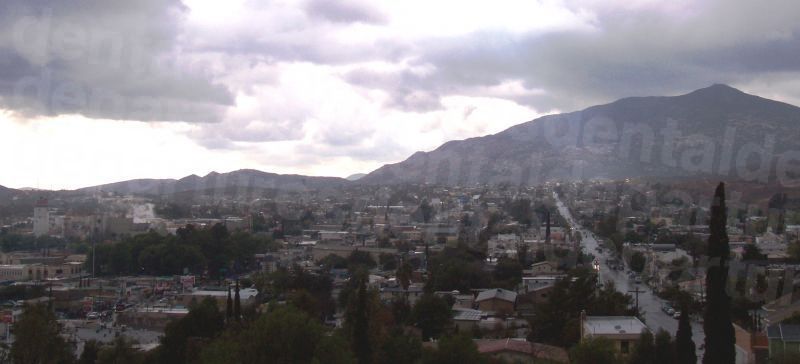 Cost Comparison
So, by now you're probably wondering how much you can expect to save on your complete mouth makeover by getting it at a dentist in Tecate . Check it out:
Price of complete mouth makeover for veneers in the US: USD $1,245
Price of complete mouth makeover for veneers in Canada: CAN $1,599
Price of complete mouth makeover for veneers in Tecate: USD $500 or CAN $633
These are pretty decent savings (62%), especially considering it's so easy to reach Tecate. Dental treatments are anywhere 50% to 80% cheaper in Mexico compared to in the US. Rest assured that this isn't due to a lack of quality, as some people would have you believe.
The reality is that the low costs are the result of lower cost of running a dental clinic in Mexico. The best clinics in Mexico understand that people from the US and Canada are used to a very high standard of medical care. And this is why these clinics offer the best safe complete mouth makeover in Tecate.
Plan a Safe, Simple and Enjoyable Dental Holiday
Contrary to what some people might tell you, a dental holiday can be safe, simple and enjoyable. Not to mention affordable. You just have to be a little smart about it. Start by reading some reviews and getting a personalized quote. This will help you zoom in on the most suitable safe complete mouth makeover Tecate has to offer you.