Where can patients get a safe, complete Mouth Makeover? Matamoros is a new destination to explore!
Having a healthy-looking smile cannot be guaranteed to last a lifetime but a mouth makeover can make it possible. Exactly, where can patients get a safe, complete mouth makeover? Matamoros is the place to visit to get that mouth makeover at a very reasonable price that can't be found anywhere else outside of Matamoros.
Since a mouth makeover consists of several dental procedures, the fee might appear to be much more expensive than anticipated. This is not a complete mouth makeover price as the procedures may vary depending on the patient and the procedures needed to have a successful makeover. The prices reflected here are the average prices that patients can expect in Matamoros, Mexico.
INTERNATIONAL PRICES VS. MATAMOROS, MEXICO PRICE.
PROCEDURE

USD$

CAN$

AUD$

COMPARISON

All-on-4® treatment concept

$26,000.00

$33,431.00

$33,910.00

INTERNATIONAL

$10,000.00

$12,728.00

$12,899.00

MATAMOROS

Dental Crowns

$1,164.00

$1,483.00

$1,505.00

INTERNATIONAL

$500.00

$6,364.00

$645.00

MATAMOROS

Dental Fillings

$155.00

$199.00

$202.00

INTERNATIONAL

$51.00

$65.00

$66.00

MATAMOROS

Dental Implants

$3,913.00

$5,026.00

$5,098.00

INTERNATIONAL

$1,250.00

$1,591.00

$1,612.00

MATAMOROS

Veneers

$1,245.00

$1,599.00

$1,623.00

INTERNATIONAL

$477.00

$607.00

$615.00

MATAMOROS

Root Canal

$1,275.00

$1,636.00

$1,660.00

INTERNATIONAL

$247.00

$314.00

$319.00

MATAMOROS

Teeth Whitening

$668.00

$858.00

$870.00

INTERNATIONAL

$174.00

$221.00

$224.00

MATAMOROS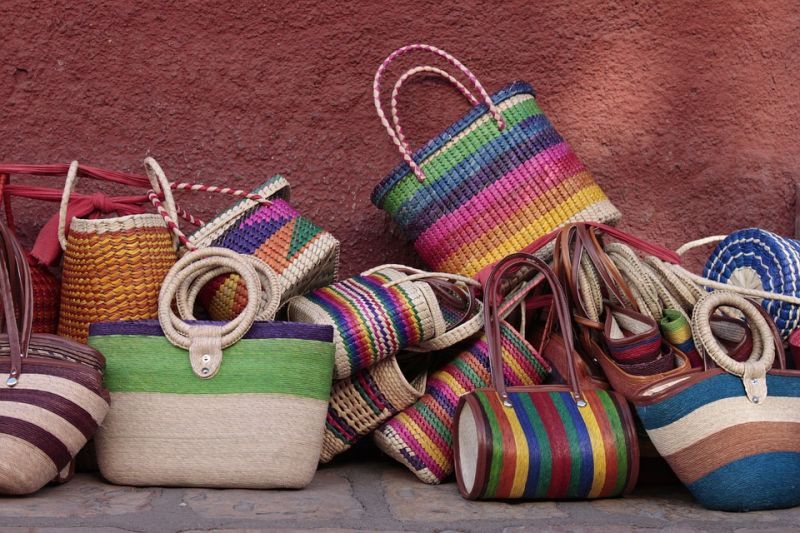 A mouth makeover involves numerous procedures and it can take a couple of appointments to complete the whole treatment. At Dental Departures we offer our services to international patients to process appointments for patients who want to have the treatment done overseas.
In addition, international patients have to be wary of clinics that may look good on the outside but actually falls short on international standards. We have a comprehensive list of dental clinics located in Matamoros that provides the procedure at a very affordable price. Here are the names of the renowned clinics that we recommend.
The Especialidades Dentales Matamoros has been providing clients with quality services for more than 18 years. They believe that prevention is always better than cure, which is why their dentists are highly skilled in providing preventative dental care to patients.
Next is the Jessica Del Carmen Rodriguez Arrona Clinic that promises to give its patients a smile that they can be proud of at a very reasonable price.
Professional Dental Care is easily accessible from Brownsville, Texas. They offer comprehensive restoration and prosthodontic treatments like dentures and implants.
The UNIMEDIC dental clinic delivers tailored procedures according to the patient's preferences. With their up-to-date apparatus and current technology, the clinic is able to accurately give a timely diagnosis and the correct procedure.
Lastly, the Ania Rodriguez Arrona is exclusively dedicated to giving dental treatments for children. They offer treatments to prevent cavity and misalignment of the teeth.
A healthy-looking smile does not only have to be inexpensive, it has to be performed in a very safe environment above all else. We make sure that international patients get a safe, complete mouth makeover. Matamoros really is a great place to explore when it comes to searching for that affordable, safe and complete mouth makeover. Book an appointment online, or speak with Customer Care if you'd like to know more about our clinics in Matamoros.