Where can a patient get a safe, complete Mouth Makeover? Nuevo Progreso has clinics that are ready to serve you.
Mouth makeover is a highly involved set of procedures that aims to restore and rebuild all the teeth in the upper and lower jaw of the patient. Nuevo Progreso's dental specialists can perform all the different procedures required to conduct a safe, complete Mouth Makeover. Nuevo Progreso is certainly a home to reputable clinics and beautiful mouths.
Many dental tourists are looking for the right dentist for their dental problems. Dr. Luz Marely Garcia Alvarez must be their top choice. In 2014, she graduated and specialized in Odontology. Her clinic provides a variety of dental procedures which include teeth cleaning, fillings, root canals, implants, gum disease treatments, dentures, veneers and crowns.
When it comes to convenience and accessibility, Dental Progreso is the perfect clinic to visit. The clinic can be found just across the Rio Grande in Nuevo Progreso, Mexico. Headed by Dr. Xavier Aguirre, who has 18 years of dental practice, the clinic has provided excellent dental care and treatment in various areas of dentistry including implants and cosmetic dentistry.
A family-owned dental clinic, Progreso Smile Dental Center delivers an extensive range of dental services which include simple teeth cleaning, full mouth restorations, periodontal (gum disease), restorative (false teeth) and cosmetic dentistry. The Dental Center makes use of advanced pain management and sterilization technology that is certified by the American Dental Association standards.
Hernandez Dental Clinic is located in a strategic location on the US-Mexico border that connects the town with Progreso Lakes in Texas. Because of its good location American and Canadian patients come to the clinic for low-cost and top-quality dental care, The clinic has experts in various fields of cosmetic and restorative dental surgery providing dental services which include tooth fillings, dental implants, orthodontics (braces) and oral maxillofacial surgery.
Another clinic located in Nuevo Progreso is Border Dental Solutions . The clinic serves as a convenient location for patients coming from southern US states. Border Dental Solutions has a friendly and approachable medical team and staff to deliver high quality dental treatments and procedures at very reasonable price which include the following:
Fillings and teeth cleaning.
Deep cleaning, scaling
Polishing to help with gum disease
Prosthodontics (false teeth)
· Crowns, veneers, dentures, root canal treatments, orthodontics (braces) and dental implants.
· Laser teeth whitening and temporary flippers.
A Mouth Makeover may require several procedures and one of these is a good dental veneer. To help you find an estimated dental cost, here's the dental veneers price list prepared by Dental Departures. Check out how much you can save in taking dental veneers in Nuevo Progreso, Mexico.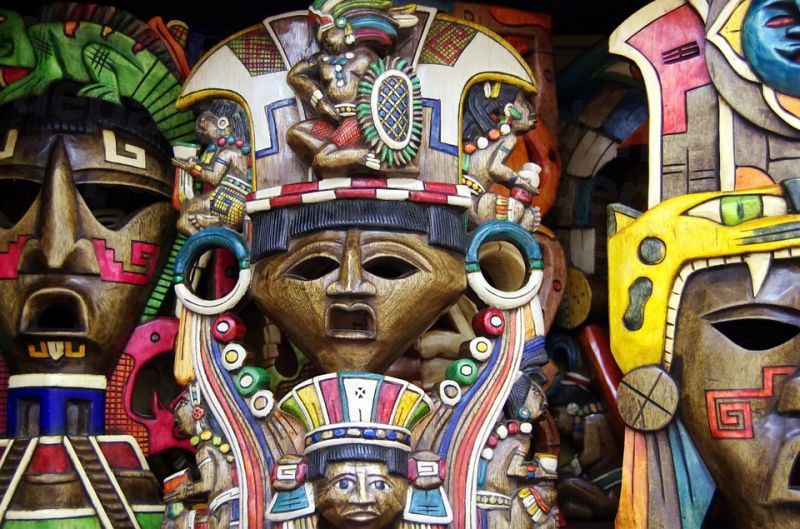 INTERNATIONAL PRICES VS. NUEVO PROGRESO, MEXICO
PROCEDURE

USD$

CAN$

AUD$

COMPARISON

DENTAL VENEERS

$ 1,245.00

$ 1,599.00

$ 1,623.00

INTERNATIONAL

$ 477.00

$ 608.00

$ 620.00

NUEVO PROGRESO

38.30%

38.00%

38.20%

% PATIENTS PAY IN NUEVO PROGRESO
Dental tourists, particularly American and Canadian patients visit Mexico to save a great amount of money on a more affordable dental service. Usually, they need to spend thousands of dollars at home. We have verified the clinics and checked their background and expertise to make sure you'll receive a safe, complete Mouth Makeover. Nuevo Progreso's dental clinics are one of Mexico's outstanding dental tourist destinations, so book an appointment online, or talk to our Customer Care Team for more information.