Full mouth reconstruction or 'mouth makeover' is the entire process of rebuilding or simultaneously restoring all teeth in your upper and lower jaws. Usually, a general or restorative dentist performs full mouth reconstruction involving procedures like crowns, bridges and veneers. The procedure also needs other dental specialists like periodontists, oral surgeons, orthodontists and endodontists. There are a significant number of dental clinics in Patong with specialized doctors who can perform the different procedures necessary for a safe, complete Mouth Makeover. Patong has a number of certified and reputable clinics that specialize in this procedure.
The Sea Smile Dental Clinic - Phuket is one of the members of the Malo Clinic Partnership. This is one of the most reputable networks of dental facilities worldwide. The clinic delivers comprehensive dental care packages at affordable prices from general dentistry to full mouth reconstruction.
Another great dental clinic is the Phuket Dental Signature . It is known to be part of the award-winning Bangkok International Dental Center (BIDC) group that provides an extensive range of dental care procedures. The clinic has a modern and safe facility that delivers high-quality dental care. They cover daily dental care and other specialized dental treatments such as dental implants, porcelain veneers, Invisalign, teeth whitening and restorations with four or six implants.
Located in the JungCeylong Shopping Center is the A.B. Dental Care Clinic . Their certified and competent doctors and staff are trained to serve patients with the highest quality of dental and oral care available. Services include simple filling, root canals and an extensive range of dental surgical procedures.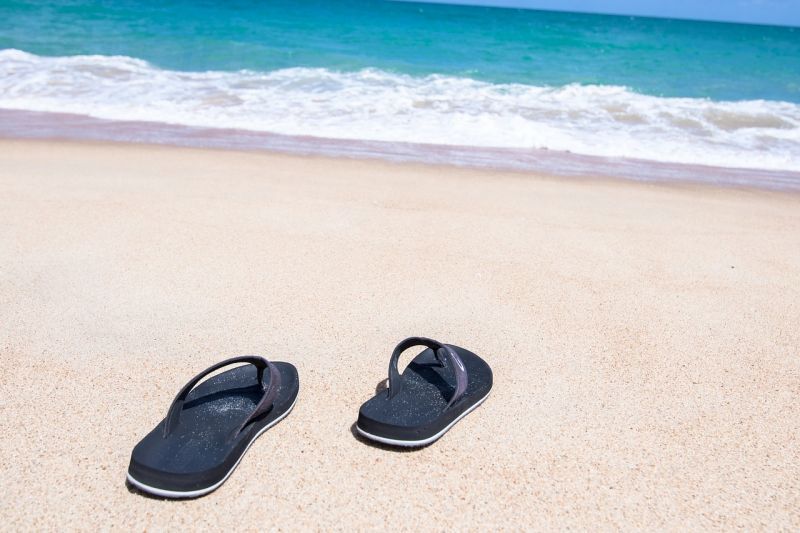 With more than 40 highly skilled and outstanding dentists and medical support staff, Smile Signature - Phuket Branch is capable of delivering nothing but the best dental care for their patients. Their most popular dental procedures are tooth whitening but they also offer other dental services like deep cleaning and crowns.
For the past 20 years the Promjai Dental Clinic Phuket (Patong Beach) has been providing detailed, consistent and excellent dental care and treatments to patients. The clinic offers fillings, teeth cleaning, crowning, and veneers, as well as surgical dentistry.
The following is not a complete mouth makeover price as the procedures needed may differ from patient to patient.
INTERNATIONAL PRICES VS. PATONG, THAILAND PRICE.
PROCEDURE

USD$

NZD$

AUD$

COMPARISON

Restoration with 4 Implants

$26,000.00

$34,841.00

$33,910.00

INTERNATIONAL

$11,000.00

$15,078.00

$14,243.00

PATONG

Dental Crowns

$1,164.00

$1,545.00

$1,505.00

INTERNATIONAL

$400.00

$548.00

$518.00

PATONG

Dental Fillings

$155.00

$207.00

$202.00

INTERNATIONAL

$38.00

$52.00

$49.00

PATONG

Dental Implants

$3,913.00

$5,238.00

$5,098.00

INTERNATIONAL

$1,900.00

$2,604.00

$2,460.00

PATONG

Veneers

$1,245.00

$1,667.00

$1,623.00

INTERNATIONAL

$360.00

$494.00

$466.00

PATONG

Root Canal

$1,275.00

$1,706.00

$1,660.00

INTERNATIONAL

$230.00

$315.00

$297.00

PATONG

Teeth Whitening

$668.00

$894.00

$870.00

INTERNATIONAL

$215.00

$295.00

$278.00

PATONG
The clinic will need to study x-rays and photos before being able to discuss possible procedures with the patient. The procedures listed below are therefore not conclusive as some procedures may not be required and other may have to be added depending on what needs to be achieved with the treatment.
We at Dental Departures believe that your safety and well-being is our top priority. That's why we have verified the clinic's background and expertise to make sure you'll receive a safe, complete mouth makeover. Patong is among the best places with certified clinics and dentists you can choose from.
Getting Started
Find out more about our Patong dentists and get in touch with the Customer Care Team for further information, or to book an appointment.