This will be a plus for everyone. Nevertheless, not everyone is born with a set of even and sparkling white teeth. However, this is possible to achieve thanks to the advancements which have been made in the dental field. If you are on holiday in Bali, or thinking about a dental holiday, you could consider a safe, complete mouth makeover. Kuta dental clinics offer great quality at affordable prices.
a) Bali 911 Dental Clinic-Kuta Branch
Set in a modern design, this clinic has it all from exquisite furniture, friendly staff and an atmosphere you will never tire of. All the dentists working here are board certified which means you will never be neglected or given substandard services. The dentists also belong to international associations which are committed to the growth of the field. All professionals at this clinic attend workshops, seminars, and conferences to get updates on techniques and treatments which are new in the market for the benefit of their patients.
Bali 911 Dental Clinic believes in offering the best services possible to every client no matter the status. Not only will you have great memories here but your dreams of a healthy dental system will also come true.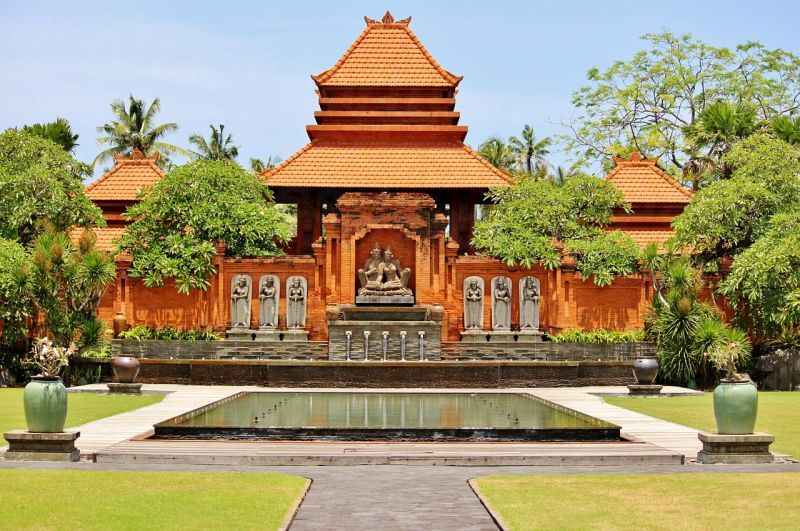 b) ARC Dental
There are clinics which struggle to keep their names in the target population's mind and there are those the target population cannot stop talking about. ARC Dental is one of the highly- recommended clinics not only by dentists but also by everyone who has ever been there. It is all you can ever ask for if you love luxury, great customer service, and quality dental care. All these come at quite affordable prices which will make you wonder why you never discovered the clinic earlier.
Would you love to get dental care at a tranquil environment which allows you to enjoy awesome sunsets and sunrises as your recuperate? This is something many people find hard to resist. You can have this and more by just visiting Sunset Dental Bali.
The clinic has invested in the best technology and top-rated dentists who are committed to giving every client a once in a lifetime experience. You have to visit Sunset Dental Bali to have a taste of this. One time is enough to get you hooked and you will never bother going for dental services elsewhere.
d) Dentes Denta Clinic(Kerobokan)
This is a premier clinic offering beautiful and healthy smiles to patients from all walks of life. The clinic would not have been in operation were it not for the determination and commitment of Drg. Handoko Setiawan S. Sp Ort. He has been practicing dentistry for more than 30 years now. There are services in general dentistry, cosmetic, restorative as well as other specialist services.
Prices
| | | |
| --- | --- | --- |
| Procedure | USD $ | UK £ |
| All on four | $ 3747 | £ 2,890 |
| Dental crowns | $ 209 | £ 161 |
| Dental implants | $ 1050 | £ 809 |
| Composite filling | $ 26 | £ 20 |
| Veneers | $ 224 | £ 172 |
| Teeth whitening | $ 262 | £ 202 |
It is always good to have a dental clinic you can call at any time and get assistance. The clinics mentioned above will not only offer you great services but be there for you when you need them the most. Dental Departures is your ticket to hassle-free assistance in getting care at these clinics. Let them help you get the best, safe, complete mouth makeover. Kuta is a great vacation destination too.