If you're planning to combine your vacation with an oral care in Ho Chi Minh City, you'll find clinics here offering safe dentistry. Ho Chi Minh City has array of clinics that provides exceptional care. Here are top reasons why you should get dental care in Ho Chi Minh.
1. Verified Clinics
Clinics in Ho Chi Minh listed by Dental Departures are verified to give you the best patient care. We perform background checks such as on-site visits, verification of dentists' qualifications, and validation of professional memberships. The clinics included in our list are Rose Dental Clinic , Elite Dental Vietnam , Worldwide Beauty and Dental Hospital , Vinh An Dental Clinic , and Serenity International Dental Clinic Ho Chi Minh City Branch.
2. Internationally trained Dentists
The dentists in Ho Chi Minh completed their studies in Vietnam, France, and USA. They specialized in Orthodontics, Dental Implants, Cosmetic Dentistry, Oral Surgery, and Prosthodontics. Dr. Hung & Associates Dental Center is led by a dentist who is certified by the International Congress of Oral Implantologists (ICOI), International Team for Implantology (ITI), Academy of Osseointegration. The head dentist at Elite Dental Vietnam is also a Diplomate of ICOI and a Fellow of ITI. The certification means that they comply with international standards. English-speaking dental staff assists international patients.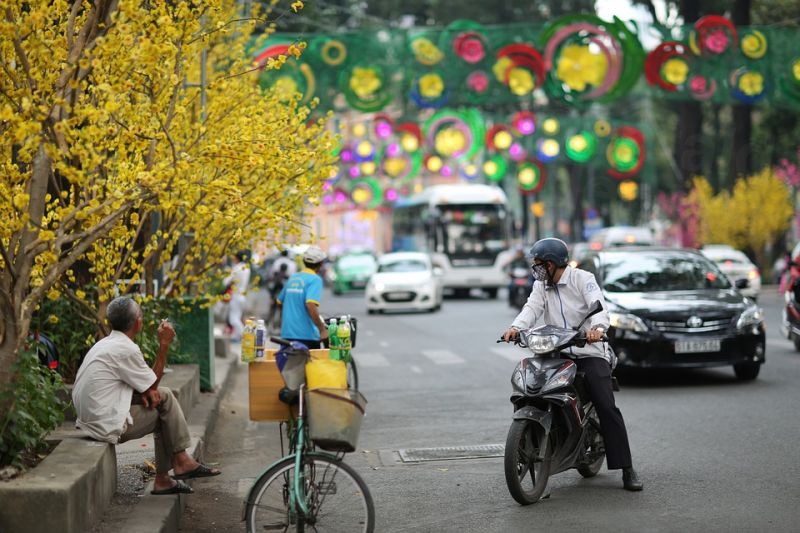 3. Superior Oral Care
Treatments offered in countries like Australia, US, and Europe are available in Ho Chi Minh City. The clinics offer services that range from simple teeth cleaning to specialized treatments like dental implants. They provide treatments such as General Dentistry, Children's Dentistry, Gum Care, Root Canal Therapy, Restorative Dentistry, Orthodontics, Oral Surgery, and Cosmetic Dentistry (laser teeth whitening, fillings, veneers, crowns, denture, bridges). Additionally, they offer Emergency Dental Care and Sedation Dentistry. Strict sterilization process is practiced in the facilities.
4. Modern Facilities
The dental facilities in Ho Chi Minh are equipped with modern technology such as lasers, digital x-rays, Cone Beam Computed-Tomography (CBCT), and sterilization equipment. Dr. Hung & Associates Dental Center uses a hi-tech equipment called Computer-aided design/computer-aided manufacturing system (CAD/CAM) that process dental restorations like crowns, veneers, and dental implants in a short period.
5. Affordable Price
Clinics in Ho Chi Minh offer treatment that are affordable compared to countries like Australia and New Zealand. Below is a price comparison of dental services in Ho Chi Minh.
Estimated cost of Treatment
Treatment

Price in

Ho Chi Minh

Price in

Australia

Price in

New Zealand

Dental Crowns

AUD $59

AUD $1,505

AUD $1,545

Dental Fillings

AUD $5

AUD $202

AUD $207

Dental Implants

AUD $500

AUD $5,098

AUD $5,238

Dental Veneers

AUD $230

AUD $1623

AUD $1667

Dentures

AUD $120

AUD $2378

AUD $2443

Root Canals

AUD $15

AUD $1,660

AUD $1,706

Teeth Whitening

AUD $50

AUD $870

AUD $894
If you're looking for a clinic that offers safe dentistry, Ho Chi Minh City clinics offer superior oral care. Find a clinic in Ho Chi Minh City and book an appointment with the help of Dental Departures.