Mexico offers some of the best value dentistry in the world - and we here at Dental Departures have partnered with hundreds of trusted clinics across this Central American country at which you can book a free appointment directly through our site.
In this article, discover how to save a fortune on one of the (normally) most expensive dental treatments out there, including full-arch permanent implants, which are used to replace a whole arch of missing teeth with a brand new, straight, and natural-feeling set of pearly whites.
Mexico Prices
Prices for the All-on-4® treatment concept in Mexico's clinics are approximately 62% cheaper than in the US which really does equate to massive savings:
All-on-4® treatment concept in Mexico: $10,000 (CAN $12,696; UK £7,688; Euro €8,722; Aus $12,788; NZ $13,645)
In the US: $26,000 (CAN $33,431; UK £19,382; Euro €23,130; Aus $33,910; NZ $34,841)
As you can see, the prices that clinics in Mexico offer to international patients are dramatically lower, providing you with savings of over USD $15,000 - even when factoring in two trips south across the border.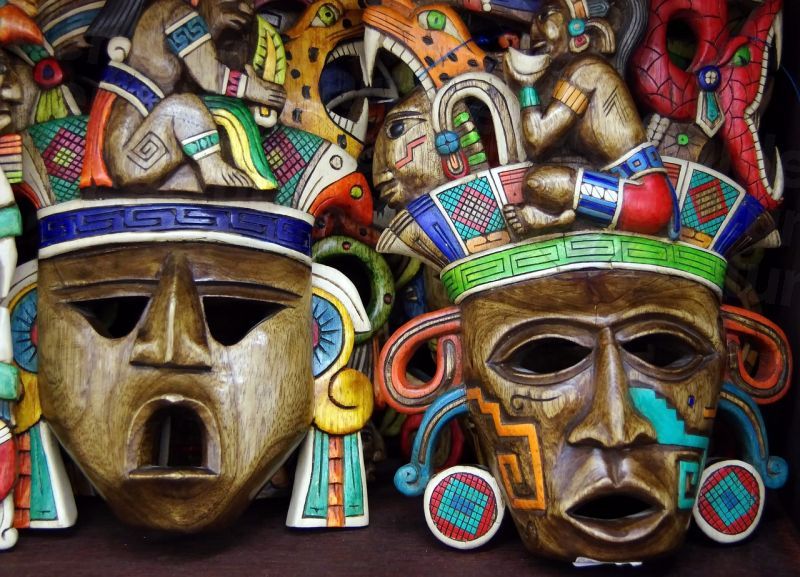 Mexican Dental Tourism Destinations
When you are looking to save a fortune on your full mouth dental implants, Mexico has plenty of options that you can take advantage of.
If you are from California, both Tijuana and Los Algodones would make sense as patients can simply drive south and back on the same day. Los Algodones is also a very desirable dental destination if you are for Arizona, with a couple of major US cities only a few hours' drive away. For those flying, Yuma is around 30 minutes away while San Diego's international airport is less than three hours away.
If you are looking to travel further afield to find a bargain in Mexico, or you are wanting to find a sundrenched vacation-style destination that merges dental treatments with sun, sea and sand, popular Mexican coastal resorts such as Cancun and Acapulco are also viable options.
Both of these regions have lots of beautiful beaches, resorts and vacation-style amenities. There are some high-quality implantology clinics in Cancun that will complement your holiday and help you to save a fortune.
Recommended Clinics in Mexico
Here is a selection of clinics in Mexico that not only appeal to international patients from across America and Canada, but also from across Northern Europe:
What's Next?
Booking with Dental Departures is quick, simple and secure. Use our online appointment scheduler, fill in your details and we'll then send you a confirmation via email.
You can arrange an appointment over the phone as well, with our Customer Care Team on standby to answer any questions 24 hours a day.
Sources:
Number of international tourist arrivals in Cancún, Mexico from 2016 to 2019. Statista. 2020. https://www.statista.com/statistics/805974/number-international-tourists-cancun/
Siadat H, Rokn A, Beyabanaki E. Full Arch All-on-4 Fixed Implant-Supported Prostheses with 8.5 Years of Follow-Up: A Case Report. J Dent (Tehran). 2018;15(4):259-265. https://www.ncbi.nlm.nih.gov/pmc/articles/PMC6218463/
Yuma International Airport. Website accessed: 1 December 2020. https://www.yumaairport.com/yumahome.nsf/