Mexico has one of the best value for money dental industries in the world and is now the destination of choice for Americans who are looking to counteract the expensive prices back home. If you want to learn how to save a fortune on your dental treatments, you will find some quality info on this All on Four implants review. Mexico has an impressive selection of clinics and destinations, so let us point you in the right direction.
Mexican All on Four Prices
Not many places can match Mexico in terms of dental treatment prices. Prices for All on Fours in Mexico's clinics are approximately 62% cheaper than in the USA which really does equate to massive savings. Here is an example of the prices differences between All on Four treatments in Mexico and Western nations:
US $ 10,000 (CAN $12,696; UK £7,688; Euro €8,722; Aus $12,788; NZ $13,645), compared to the prices in the US $26,000 (CAN $33,431; UK £19,382; Euro €23,130; Aus $33,910; NZ $34,841).
As you can see, the All on four price Mexico clinics offer international patients are dramatically cheaper, over USD $15,000 cheaper than in the USA.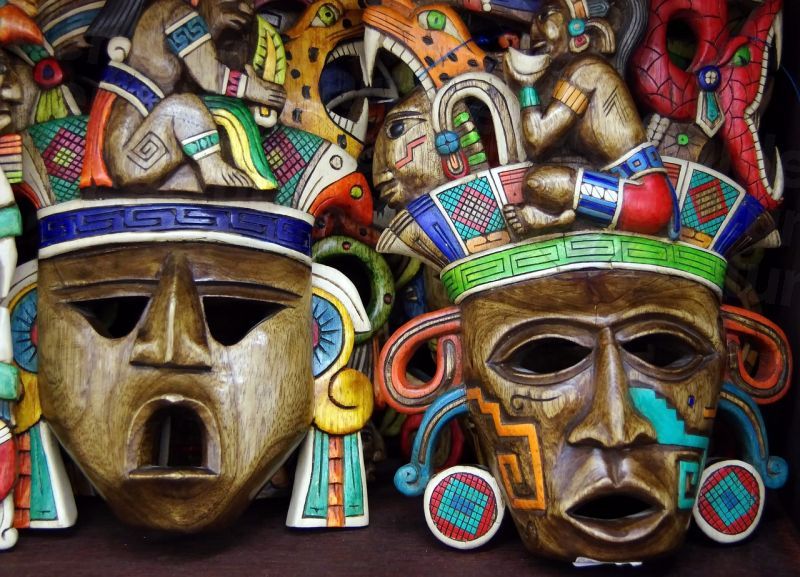 Mexican Dental Tourism Destinations
When you are looking to save a fortune on your All on Four dental implants, Mexico has quite a few options you can take advantage of. If you are from California, you can find some immense dental options in Tijuana or Los Algodones, or even in Calexico. There are some top-notch All on Four clinics in these border towns, ideal for Californian residents who are looking for a bargain. Los Algodones is also a very desirable dental destination if you are for Arizona or California.
If you are looking to travel further afield to find a bargain in Mexico, or you are wanting to find a sundrenched holiday-style destination that merges dental treatments with sun, sea and sand, popular Mexican vacation destinations such as Cancun and Acapulco are viable options. Both regions have lots of beautiful beaches, resorts and holiday-style amenities. There are some high-quality All on Four clinics in Cancun that will compliment your holiday and help you to save a fortune.
The best part about getting your dental treatments done in Mexico is that they have the most prestigious and respected clinics that perform to the same high levels you would expect from back home, all for a fraction of the price. Here is a selection of clinics in Mexico that not only appeal to international patients from across America and Canada, but also from across Northern Europe:
When you want to know how to save a load of cash on affordable dental treatments in Mexico, let us help you with this All on Four implants review. Mexico is currently one of the cheapest places in the world for dental treatments, with a vast choice of destinations and options that will suit international clients of all types.