Over the years, Tijuana, Mexico has carved out a niche as one of the leading dental tourism destinations in North America. People from the US and Canada are traveling to Tijuana for a range of affordable dental treatments.
In fact, the price for the All-on-4® treatment concept in Tijuana is significantly lower than what you spend in the US and Canada.
The average price of the dental implant treatment in Tijuana is USD $10,000 / CAD $12,682, which means savings of over 60% on the treatment. You're saving a fortune on this treatment by traveling to Tijuana.
Does the Low Price Mean Low Quality?
When it comes to dental treatments, you might assume that the low dental care prices in Tijuana mean that the quality of the treatment is low as well.
Luckily for you, even the top clinics in the city are able to keep prices low. The main reason for this is that the clinics are clamoring for the same target audience, i.e. international patients.
Plus, the cost of operating in a dental clinic in Tijuana is lower than in New York or Toronto. Hence, the clinics pass on the lower costs to their patients.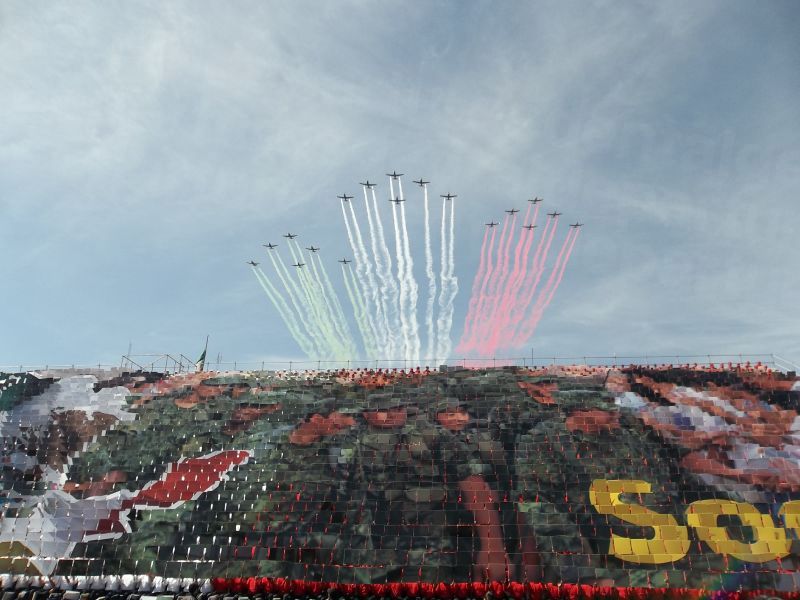 Enjoy a Vacation
So, since you are saving a fortune on all-on-four implants by getting them in Tijuana, you can enjoy a vacation while you are there for the treatment.
Tijuana is a great tourist destination, offering a short travel time as compared to other cities in Mexico.
The city is located just across the border. You will also find a modern cultural complex in the heart of the city, as well as several bars and souvenir shops. The nearby city of Rosarito gives you access to sandy beaches.
Getting Started
The bottom line is that you can get great value for money by opting for the high-quality yet affordable All-on-4® treatment concept in Tijuana. Get started today by contacting our Customer CareTeam.