That is correct – save not only thousands, but tens of thousands with an All-on-Four in Los Algodones , Mexico.
Supposing that you have serious problems with your teeth that are negatively affecting the quality of your life, you are going to be interested in finding a solution. In cases where virtually none of your natural teeth can be salvaged, the All-on-Four procedure comes to the rescue. With just four titanium implants placed into your jaw, an entire arch of false teeth is attached providing a stable and secure row of teeth.
What is the problem with getting an All on Four at home? Obviously, the cost. It is one of the most expensive procedures out there, but look at the prices in Los Algodones and maybe the procedure is not as expensive as you think.
Price of All on Fours in Los Algodones compared to other countries
| | | | | | | |
| --- | --- | --- | --- | --- | --- | --- |
| | US $ | CAN $ | UK £ | EUR € | AUS $ | NZ $ |
| All on Four Price – at home | 20,000 | 27,000 | 16,000 | 19,000 | 27,000 | 29,000 |
| All on Four Price – Los Algodones | 8,000 | 10,700 | 6,200 | 7,500 | 10,600 | 11,300 |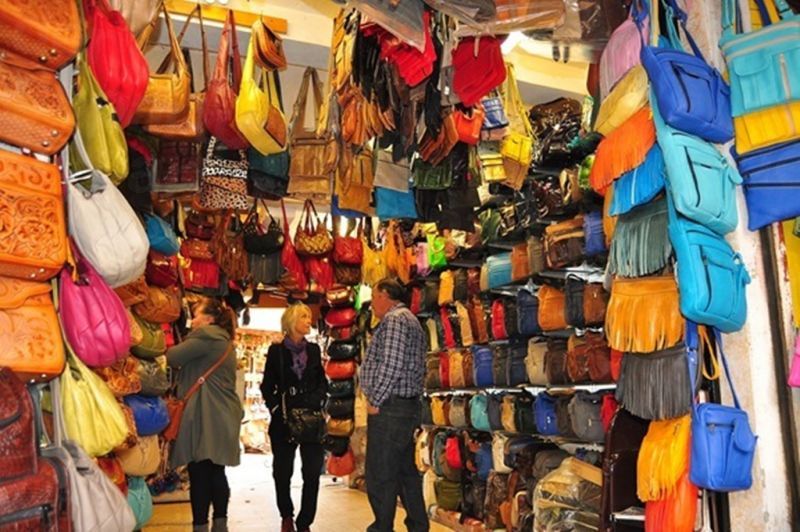 Why else should I consider Los Algodones?
Indeed the prices are a big draw but Algodones can entice you with other things.
There is no need to go very far – just across the border into Mexico. Los Algodones is in the northernmost portion of Mexico along the borders of California and Arizona. The city boasts many excellent dental clinics – in fact, it is the self-styled dental capital of the world with over 300 clinics within a few blocks.
It is a typical dusty and colourful Mexican border town. Vendors line the streets selling Mexican food, clothing and local handicrafts. There are shops selling economical pharmaceutical and optical services, a few hotels and, of course, cantinas where you can grab a bite to eat and an ice-cold beverage.
Rest assured these clinics are extremely aware of international demands and standards. Consequently, they make it their business to be equal or better than the clinics in USA or Canada. All the clinics listed by Dental Departures are meticulously appraised and you can evaluate dentist qualifications, patient reviews, prices and much more detailed information on our site. You can have absolute confidence in any of the clinics shown below and all of the dentists speak fluent English as well as Spanish.
If you are serious about replacing your teeth with All-on-Fours, review Los Algodones' dental clinics on our site and agree that good-quality, cheap dentistry is just across the border. You can easily book an appointment online, or get in touch with our friendly Customer Care Team who will be more than happy to talk you through the available options.