Looking for the best dental clinics and prices Ajijic has to offer? You're not alone. Thousands of people from the US and Canada search for cheaper alternatives to the super expensive dental clinics in their hometown, particularly when seeking for full mouth restorations such as an All-on-6, or the All-on-4® treatment concept by Nobel Biocare. These people find what they're looking for in cities and towns in Mexico. Ajijic is one such town, offering savings of up to USD $21,000 (CAD $26,652).
Price List
Here's a comparison of average prices in Mexico with US and Canada:

Full-arch cost in the US: USD $26,000
Cost in Canada: CAD $33,431
Cost in Mexico: USD $10,000 and CAD $13,490
On average you will save 62%.
The lowest that you can expect to pay in Ajijic is USD $5000 (CAD $6347). So that means you have the opportunity to save as much as USD $21,000 on your procedure. That's a lot of money! You can easily plan a little holiday down in Ajijic. Surrounded by mountains, the town has a moderate climate throughout the year. You seldom get an opportunity to combine a medical procedure and vacation like this
With a population of just 15,000, Ajijic offers the ideal location to rest and recuperate in peace. So after you're done with the procedure, you can spend some time in the serenity of this idyllic town, away from prying eyes and humdrum of daily life.
The wait times are also quite short in Ajijic, unlike most dental clinics in the US and Canada. So you will be done with your procedure without suffering long wait times. This will not only reduce the hassle of the procedure itself, but leave more time to relax in the town before you head back home.
Best Dental Clinics in Ajijic
While the significant cost-saving and a nice getaway are great, none of it will be worth it if you don't get quality dentistry as part of the deal. Dental tourism isn't just about saving money. It's about saving money without compromising on the quality of healthcare you receive. It follows that you must find a reputable dental clinic in Ajijic. To help you do that, here are three clinics that you should check out: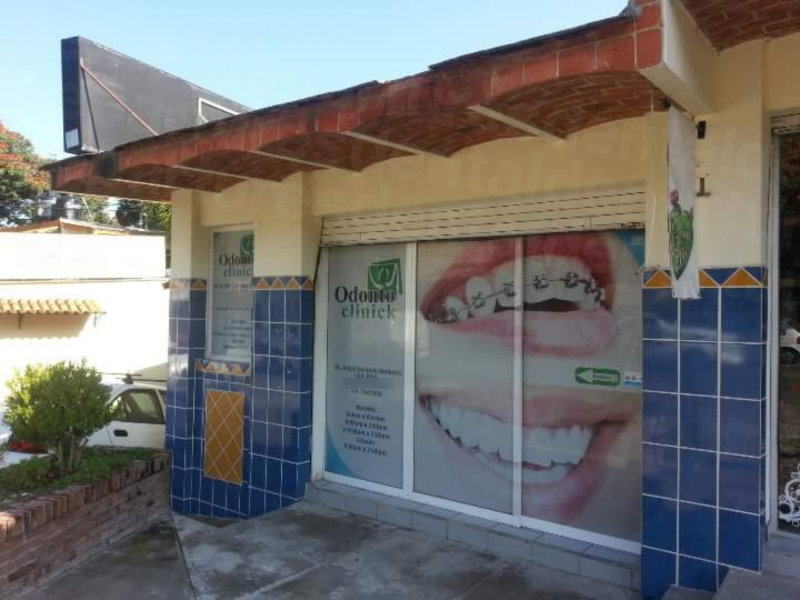 Feel free to read more about the top dentists in Ajijic at Dental Departures. You need to base your decision on reliable information which is why this website is invaluable for dental tourists such as yourself. Start by going over the reviews and ratings of the clinics. Also look at the pictures, virtual tours and before & after images of the clinics. These will give you a better feel for the clinics you're considering.
The bottom line is that if you're looking for the best implantology clinics and prices Ajijic has to offer, remember you can easily and safely find them through us. Each month, thousands of patients across the world use Dental Departures to plan their dental holiday. So can you.