Did you know that you can save thousands on the cost of a fixed arch implant in Australia? Brisbane dental fees are, on average, 2-3 times more expensive than the prices being charged by Asian dentists. For many, a whole arch of new teeth is just not financially viable at domestic rates. But with the continuing popularity of dental tourism, many Australians have discovered that they can get top-quality dental treatment abroad for a fraction of the cost that they are expected to pay back home.
How Much Cheaper is a Mouth Restoration Abroad?
With the cost of a full-arch implant procedure running into tens of thousands of dollars, many Australians are settling for less expensive, and less effective, treatments to overcome the stigma of missing or broken teeth.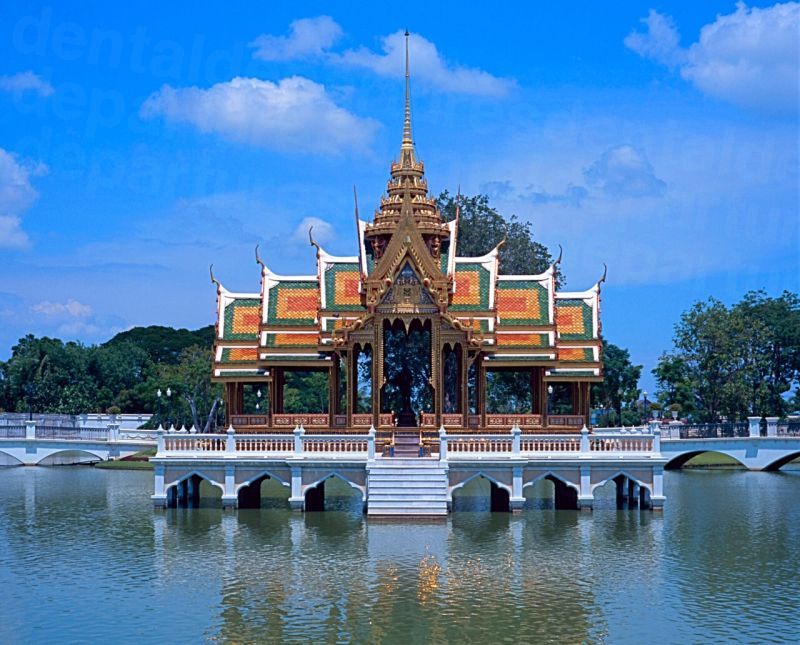 Here is a breakdown of average prices overseas compared to the cost of undergoing treatment in Australia:
Cost in Australia: (AUD) Cost (AUD) Saving Saving
Is The Quality of Work as Good as my Dentist Back Home?
With a little research, you can find a reputable dentist overseas who will be able to carry out your treatment to at least the same standard as you would expect from a dentist in Australia.
Every entry in our listing has passed a range of stringent background checks to ensure that qualifications and experiences are legitimate. We even validate professional memberships of individual dentists with global organizations such as the International Congress of Oral Implantologists (ICOI) .
You can access all of this information on our website, free of charge, along with site photographs, patient reviews, price lists, clinic opening hours and even maps and travel directions.
Why is Dental Treatment Abroad so Cheap?
Countries such as Thailand and Indonesia recognised an increasing demand for low-cost, high-quality dental healthcare. Huge investments have been made in their dental infrastructures, with custom-built facilities designed to cater specifically for the needs of international patients becoming more commonplace.
And many of the dentists have undergone their training abroad in Europe, the United States and Australia, so they are able to deliver the same quality treatments that you would expect from your own domestic dentist!
What's Next?
Contact our Customer Care Team today to find out how much you can save on your dental implant treatments. Brisbane dentists will charge you top dollar but, by booking through Dental Departures, you can save a fortune with our Best Price Guarantee policy that ensures you a quality, overseas dentist at the best possible rate.