Do you have chipped or broken tooth? Dental crowns are the perfect solution to this problem. However, the cost of the treatment in Australia and New Zealand can be quite prohibitive. That's the reason why many patients are seeking affordable alternatives overseas. If you are planning a trip to Bali, Indonesia for a holiday, you can schedule your crowns treatment while you are there. This way, you don't have to plan a separate trip for receiving dental crowns. Review Bali 's dental clinics which are among the best in the world.
You can maximize the savings you enjoy on the treatment by undergoing the procedure when you are in Bali on a holiday. You can get brand-new dental crowns. Review Bali's most experienced and popular dentists and choose the one that best suits your needs. So, how much money can you save by opting for dental crowns in Bali rather than closer to home?
Get Affordable Dental Crowns in Bali
The average cost of dental crowns in Australia and New Zealand is AUD $1,505 / NZD $1,545. In comparison, the average price for the treatment in Bali is AUD $430 / NZD $468. As you can see, you can save over 70% on the cost of the treatment. You can use the money you are saving to offset the cost of your holiday in Bali. In purely financial terms, this option makes perfect sense for you as compared to receive dental crowns at a clinic in Australia or New Zealand.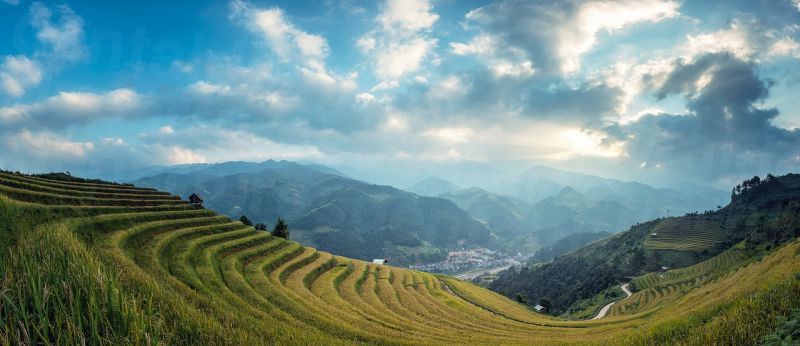 How to Choose the Best Dental Clinic in Bali
Given the low cost of dental crowns in Bali, you don't have to worry about price. All the dental clinics keep prices low, as they are aiming to attract international patients. The dental clinics in Bali offer state-of-the-art facilities, including the latest dental technology and equipment. Despite this, they keep prices low. Here is an overview:
However, you might wonder how to choose a clinic where you can receive dental crowns. Before and after photos Balis dental clinics share on Dental Departures are part of the information that helps you make the right choice. Also read the clinic descriptions and patient reviews on our site. The quality of the treatment is on par with the most reliable dental clinics in Australia and New Zealand, thanks to the experienced dentists in Bali and the facilities they have access to.
The bottom-line is that if you are planning to have a vacation in Bali, which is one of the top tourist attractions in the world, you can receive high-quality dental crowns. You can save money on the treatment that you can spend on your holiday. If you want to save money on crowns, review Bali's dental clinics listed above and select the one you feel best suits your requirements.