Not many people look forward to seeing the dentist. It takes time away from your busy schedule, and without the proper dental insurance, it can take a big slice out of your bank account. But did you know that last year, thousands of people travelled to Mexico in search of affordable dental care. And they found it. If you're thinking about getting a serious procedure, such as an all on four, Tijuana costs a lot less than you might imagine. Keep reading, if you want to learn more about how travelling to Tijuana can save you thousands.
Why should I go to Tijuana for dental work?
When was the last time you really took care of your teeth? When was the last time you went on a vacation? What if I told you that you could kill two birds with one stone by going to Tijuana for your dental care? Sound too good to be true? It's not. With rising dental fee costs in the USA, it is not surprising that every year, more and more people are heading down to Mexico to address their dental needs. In Tijuana, the cost of airfare, accommodation, and dental care is still cheaper than your average trip to the dentist at home. With prices that cost only about 30% of what you pay in your country, the savings are too good to pass up!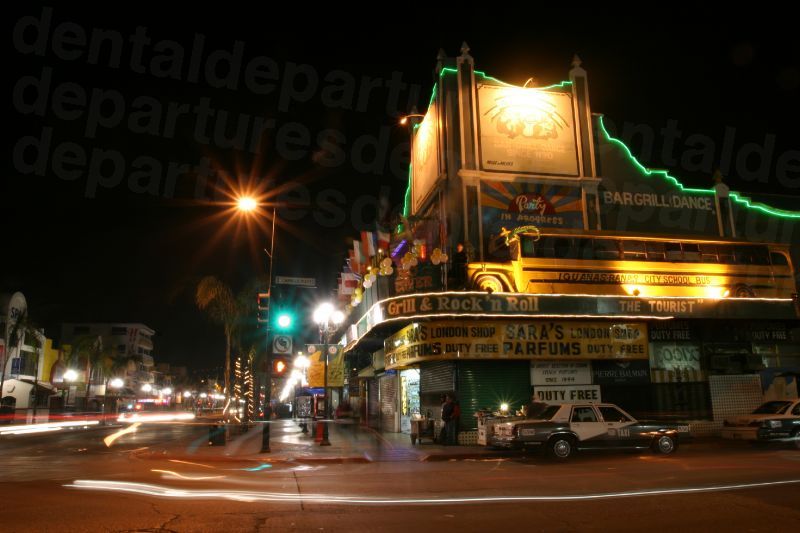 Do I really need an all on four?
Are you missing some teeth? Do you hate wearing dentures? Maybe you suffer from tooth decay, gum disease, or have experienced a severe mouth trauma. If you answered "yes" to any of these questions, then you could be a suitable candidate for an all on 4 procedure.
Are all dental procedures cheaper in Mexico?
Yes. And significantly so. In the USA, an all on four treatment can cost over $26,000. But in Tijuana, you can expect to pay just a fraction of that. In fact, in Mexico, the cost of an all on four procedure starts at just over $5,000. That's over $20,000 in savings! But that's not the only procedure that's cheaper. In fact, overall, for dental treatment in Mexico, prices hover at around 30% of those in the USA, Australia, Canada, and Germany. For this reason, "dental tourism" is a growing phenomenon sweeping throughout North America, Europe, and Australia. Why pay too much to see your dentist at home, when you could treat yourself to the vacation of a lifetime and get the dental treatment you need, while still saving money?
Can you recommend a clinic?
Tijuana has many great clinics available to foreigners. If you need a place to start, check out Dr. Dalia Dental Care , Harmony Dental Studio , Advanced Smiles Dentistry , or the DAS Dental Group all conveniently located in downtown Tijuana. These clinics are popular among tourists due to their low prices, English speaking staff, and high quality of treatment. You can learn about these clinics and more by visiting our website.
Still looking for information about all on four, Tijuana, cost of treatment, or popular clinics? Speak with one of our customer service representatives, available 24/7 through our website.