Save Considerably on All on 4 Cost Los Algodones while Receiving World-Class Dental Care
Dental tourism refers to a growing trend where patients travel to other countries to save money on dental expenses, sometimes also enjoying a vacation in the process. As more and more people become aware of its benefits, dental tourism has become a global industry. One of the best countries in this regard is Mexico, specifically Los Algodones. In fact, All on 4 cost Los Algodones (which tends to be extremely low) is one of the primary reasons why this region is a popular destination for dental tourists.
Experience a Comfortable Atmosphere at Dr. Sunil Dental Clinic
Many people, especially those who have never visited Mexico, want to have a general idea of what it is like to be treated in Los Algodones. The first thing you need to understand is that dental tourism in Mexico is a safe and comfortable experience, especially if you are a patient at Dr. Sunil Dental Clinic, which is one of the most reputed facilities in Los Algodones. Apart from a few trouble areas, Mexico is safe place for tourists. That is why thousands come in every year, many of who get treated here. Also remember that the staff at this and many other reputed clinics is extremely courteous and hospitable, which will give make your experience more comfortable.
Pay Less for More at the Smile Signature Clinic
This is another top clinic in Los Algodones. Here you get all major dental services, like dental implants and jaw bone surgery by highly qualified and experienced dentists at affordable rates. Actual prices may vary, but you can expect to save more than $1200 on a dental implant if you compare US prices. The same can be said for almost all other dental treatments as well. So you can get the best treatment at the lowest possible All on 4 cost Los Algodones at Smile Signature. Further cost savings can be achieved by taking a road trip from the U.S. to Mexico instead of a flight, something that you can do in other major dental tourism countries.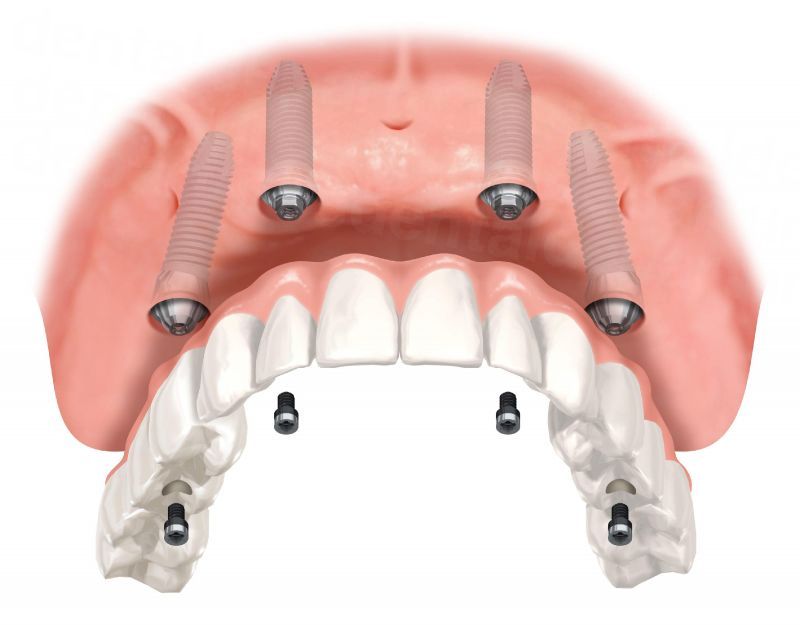 Los Algodones Dental Tourism is an Enjoyable Experience
Going to the dentist is not a fun experience. Dental phobia is a real thing. The benefit of becoming a dental tourist is that you can actually make your treatment an enjoyable experience. The treatment itself may not be enjoyable, but you are getting a rare opportunity to enjoy the sights and sounds of Mexico. Without worrying about a huge bill.
With affordable dental care, it is more than likely that you can pay for the travel, the procedure, and the vacation and the whole thing will still be cheaper than just the treatment if you were to go to an American clinic. So take advantage of the affordable All on 4 cost Los Algodones and get access to world-class dental care in one of the most festive countries in the world.