Without any doubt, YES! Looking for the right root canal clinics in Costa Rica is not always easy. We are just a click away, so feel free to visit our website.
If you're still not, how about we give you 5 reasons why Costa Rica is the best place to get that root canal.
Save up to 66% on a root canal treatment!
Yes, you read that right, save up to 66.3% when you get your root canal treatment in Costa Rica . This is possible if you book your appointment with us and we will make sure that you will get quality dental care services through and through. Here is the average root canal price. Costa Rica is actually included as one of the countries with very flexible and reasonable rates when it comes to dental care. Prices for root canal (any tooth) saving you a staggering 66%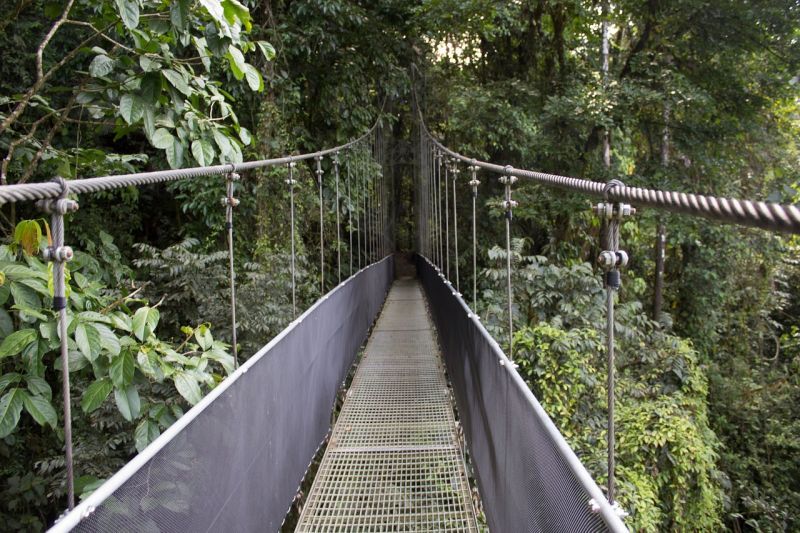 | | |
| --- | --- |
| USA | $ 1,187.00 VERSUS $ 400.00. Saving US $ 787.00 |
| AUSTRALIA | $ 1,543.00 VERSUS $ 520.00 Saving AUD$ 1,043.00 |
| CANADA | $ 1,520.00 VERSUS $ 512.00. Saving CAN$ 1,008.00 |
Safety and security
With so many dental clinics sprouting all over the country, it's really hard to decide which clinic is the right clinic to visit. Thankfully, here at Dental Departures, we have a large list of clinics that can guarantee that you are in a safe and secure environment, just like you never left your home. Here are our 3 top clinics, all winners of the coveted Dental Departures Global Patients' Choice Award.
Better promotional deals and more savings
Better deals, means you get more out of your stay and add to your funds. What could be better than that? These are the available promotions that Dental Departures currently have available at the aforementioned clinics that international patients should take advantage off.
Prisma Dental and Costa Rica All on four share these packages for you:
Dental Departures' Exclusive Hotel Packages
Avail these discounts in all three clinics!
US Veterans 10% discount

Remembrance day 10% discount
How is a quality Root canal performed?
When a tooth is having problems the ideal way to save it may be a root canal! The problem is usually decay in the cavity at the center of the tooth or the root canal itself that has become infected or damaged. The soft tissue in the root canal contains nerve tissue and pulp that could over time result in an abscess at the root of the tooth. The result is pain and swelling around the tooth. This could in some cases spread to the neck and face. Bone loss in the result is also possible.
An access hole is drilled to enable the dental staff to remove all the debris, pulp and nerve before cleaning the cavity and filling it. Antibiotic medication is placed inside before filling begins. After a week the temporary filling is replaced with a permanent one if no complications are observed.
Why Costa Rica?
This rugged forested country is the best place to visit if you want to go bird watching since there are a lot of varieties of wild birds that you can only find in Costa Rica. Besides bird watching, international patients should visit the beaches that you can find anywhere in the country. The coastline of the country is on the Caribbean and Pacific.
So, what are you waiting for? Any additional information you need, you can always visit us and inquire about seeing a root canal review, Costa Rica dental tourism facts, financial assistance, hotel accommodations and even information about the price.