Just a short drive over the Causeway, or a 10-minute train ride, Johor Bahru is a great choice for Singaporeans to get lower cost dental care. Malaysia has a much lower cost of living than Singapore, and Johor Bahru is also becoming popular for dining out, entertainment and shopping–another excuse for heading over the border for your dental care.
How Much Do Fillings Cost in Johor Bahru?
Teeth fillings costs in Johor Bahru are a fraction of the prices at home:
Singapore $

AUS $

NZ $

Teeth fillings cost –

Home

280

260

280

Teeth fillings cost –

Johor Bahru

45

42

48
What is the Quality of Dental Care in Johor Bahru? Is it Reliable?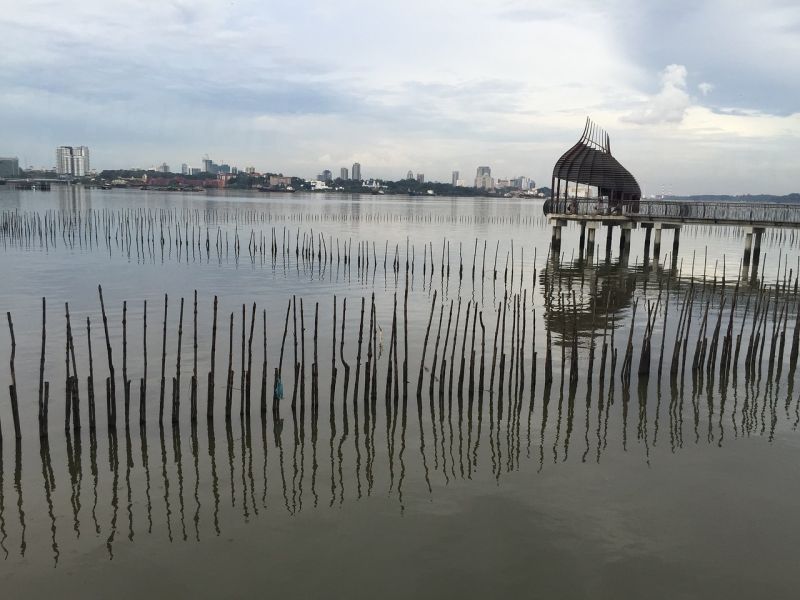 Standards of dental care throughout Malaysia are generally good. Johor Bahru is perfectly situated as a popular dental tourism destination, and thanks to its international airport and proximity to Singapore it is well on the way to being so.
Dental Departures has partnered with high-quality clinics—all have been verified by our staff. We run a number of background checks, including onsite visits. We also confirm dentist qualifications and professional memberships as well as compiling and posting patient reviews. Along with clinic photos, maps, prices and much more–all available for free on our website—it is easy for you to make an informed choice selecting a dental clinic.
Take a look at the clinics we have listed in Johor Bahru:
What about Dental Filling Materials in Malaysia? Are They the Same as Back Home?
A variety of different filling materials are available, just as at home. Traditional silver amalgam fillings (consisting of mercury, silver, tin, zinc and copper) are being used less and less these days. This is partly due to aesthetics–silver fillings are not attractive—but also because of health concerns with the mercury contained in amalgam fillings. Most people are opting for tooth-coloured fillings made from porcelain, or a composite material.
The Bottom Line
The city is modern and one of Malaysia's most rapidly growing metro areas, culturally and commercially. While Johor may not offer traditional medical tourists the stereotypical beach location, it is a thriving, developing city with all the amenities and facilities 21st century visitors require–fine places to eat out, brand name hotels and decent transport. Plus, the waterfront at Danga Bay offers 25 km (16 miles) of recreational facilities, with golf courses, paintballing and off-road motorsports. Bringing the kids? LegoLand is a theme park featuring sculptures made of millions of pieces that will delight even parents.
You and your family can save a fortune on dental care. To find out more, speak to our Customer Care Team who will be happy to assist you, or book an appointment for you.