Surefire ways to find the best dentist in Bali
Are you looking for an oral health provider outside your home country? Consider Bali, Indonesia as your partner in dental health. Before you book a flight, here are surefire ways to find the best dentist in Bali.
Verify the dentist's qualifications
The first thing you need to do is to check the dentist's qualifications. It's important to choose the right partner for your oral health. Dental Departures has a list of verified dentists in Bali that are screened based on their qualifications and professional memberships. The quality checks also include on site visits, Bali dentist reviews, and online testimonials. You can book with confidence knowing that you'll be seen by a dentist with good credentials.
The dental teams in Bali is composed of well-trained, experienced, and skilled professionals. They completed their studies and training from local and international institutions. Their experience abroad helps them in dealing with international patients. Dentists in Bali specialize in Oral Surgery, Dental Implants, Periodontics, Cosmetic Dentistry, and other fields. If you're planning to get dental implants, Bali has dentists who are members of the International Congress of Oral Implantologists (ICOI).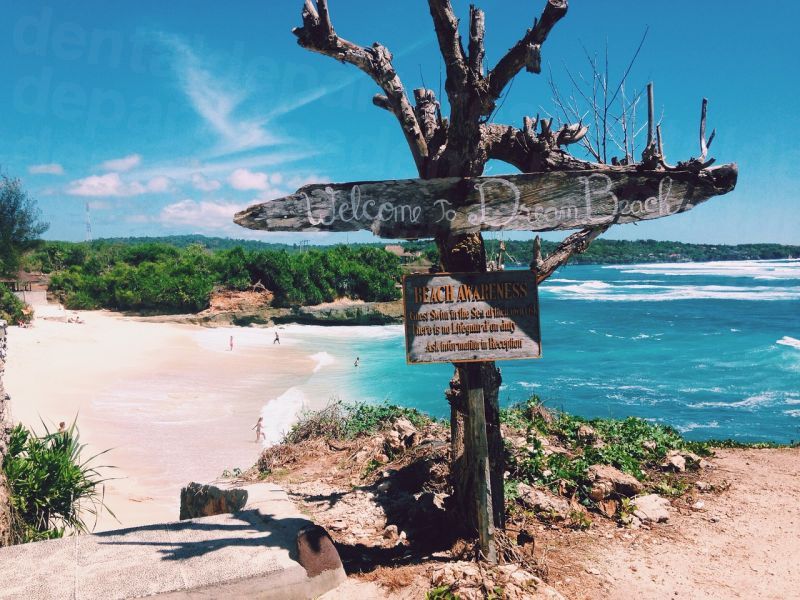 The dentists can improve patients' smiles using state-of-the-technology, like digital x-rays and the CAD/CAM system that processes dental restorations in just a single appointment. With the use of advanced technology like this, the dentists help you achieve impressive results and reduce treatment time allowing you to enjoy your vacation in the island.
Check the list of dental services
Another thing to consider is the services offered by the clinics. Here's the good news: the dental services offered in your home country is also available in Bali. The dentists perform simple to complex procedures such as General Dentistry, Oral Surgery, Gum Treatment, and Restorative Treatments. Sedation dentistry is recommended to patients with dental phobia or dental fear. They provide solutions to different types of oral problems like tooth decay, incorrect bite, and missing teeth. Dentists can restore your teeth with laser teeth whitening , root canals , crowns , veneers, and other treatments. As mentioned earlier, advanced techniques are used in Bali clinics to help patients experience a comfortable and convenient treatment.
Know if the clinics are offering dental tourism
Find out if the clinics in Bali offer dental tourism. In Bali, dental tourism is a growing industry. The dentists assist tourists with their treatment as well as with their travel-related activities. Some clinics offer accommodation, airport transfer, and tour packages.
With this set-up, you can maximize your time, save on your trip, and allow you to enjoy a stress-free holiday in Bali. During or after your treatment, relax on a beach, visit some tourist spots, or try different activities on the island. Bali is one of the world's top tourist destinations. As part of the Coral Triangle , it has the highest biodiversity of marine species, which brings many avid surfers and divers to the island. Explore the island and taste local dishes. Buy some souvenirs and other items.
Finding the best dentist in Bali will help you achieve optimal oral health and enjoy your holiday.