Located in southeast Spain, Almeria is among Andalucía's emerging destinations. In addition to offering some spectacular sites such as the Alcazaba, a striking Moorish fortress, the city is also home to some world-class dental clinics. In Almeria you can get cheap dental work and save thousands of pounds.
From dental implants to root canals, you can find a range of dental solutions in Almeria for much less than you would pay back home. The rising out-of-pocket expenses for dental care in the UK does not mean you have to compromise on your dental health. Just take a trip over to Almeria. Dentists in this city are regulated not just by Spanish, but also EU regulatory bodies, since Spain is part of the European Union. Moreover, the clinics we add to our listing have been thoroughly inspected. Here are some of the things our team checks when vetting a clinic:
Malpractice records

Criminal records

Staff qualifications

Dental association memberships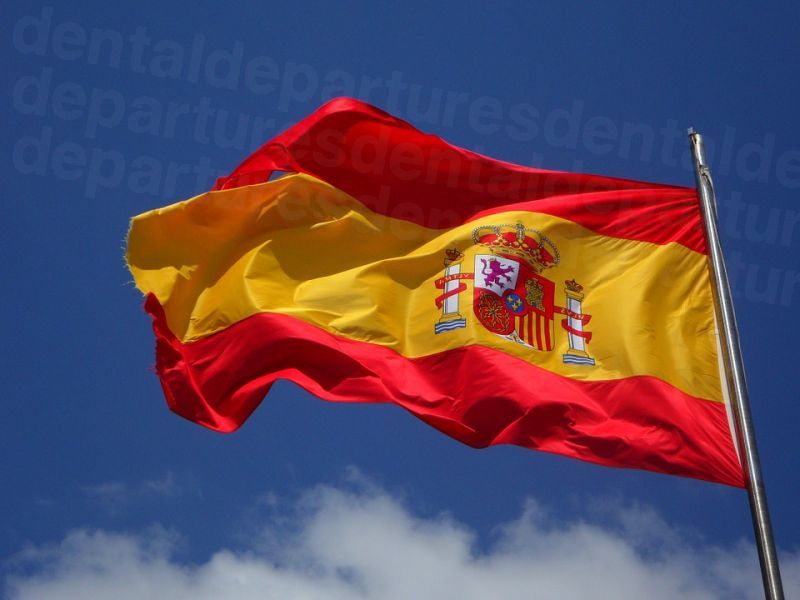 We also visit the clinics personally. Moreover, we collect authentic patient reviews. All this helps you quickly and easily zoom in on the best dentists at destinations such as Almeria. So, let's take a closer look at the top dental clinics in Almeria, along with their prices for dental implants:
This is a family-run clinic that was established in 1998 and is now led by the founder's son, Dr Fernandez-Ayora. Located in the city centre just 12 km from the airport, the clinic has three treatment rooms. The team comprises of an in-house anaesthesiologist and an expanding team of dentists specializing in endodontics, orthodontics, oral surgery and oral rehabilitation. They are known for their excellent communication and patient-centric decision-making.
You can get dental implants at Clinica Dental Alberto Fernandez & Ayora for £1,256 (€1,500).
This leading dental clinic aims to change the experience of your dental visits. Known for their minimally invasive dentistry, they utilise the latest dental technologies, such as CAD-CAM, dental microscope and 3D radio diagnostics. They practice slow dentistry, delivering excellent results with exhaustive planning, and serve as a convenient and comfortable one-stop dental solution.
Dental implants at Mibo Centro Odontologico Avanzado cost £1,088 (€1,300).
Founded in 1986 in the heart of Almeria, this clinic has been providing first-rate dental services for 30+ years. They consider your smile as their success, with emphasis placed on listening to you intently and delivering a comfortable experience. Their cutting-edge facility is manned by a multidisciplinary team, offering both general and specialist dental services.
Dental implants at Zamora Centro Odontologico start around £1,348 (€1,600).
If you compare the above dental implant prices with the average UK price of £3,000 (€3,417), it's easy to see why thousands of patients choose to undergo their treatment abroad. Thanks to Spain's lower operating costs and lower living expenses, dental clinics in Almeria can keep their prices low whilst still offering top-quality dental services.
The price difference from even a single dental implant will cover the cost of travel and accommodation. The three-hour flight from London to Almeria costs around £140 (€156), with three-star hotel rooms averaging about £43 (€48) per night.
You will find plenty of enjoyable things to do in this energetic port city. Until a few years ago, it was often overlooked by tourists. But recently, the government has focused on building up Almeria and the results are starting to show. From palm-fringed plazas and old churches to museums and tapas bars, there is a lot to see and experience here.
Ask for personalized quotes and compare prices before you travel, and make sure you email your dental records to the clinic of your choice as well as carrying a digital copy of the files with you as a backup. Plus, booking through Dental Departures gives you the advantage of getting warranties on all your dental work and materials used, meaning that we will work on your behalf to resolve any issues that may arise.
We recommend that you learn more about our quality-checked dental clinics in Almeria. Contact our Customer Care Team now to get all of your questions answered and start preparing for your dental vacation today!