If you are looking for cost-effective dental treatment options and don't mind traveling if the price is right, unique places such as Bogota, Columbia, are fascinating alternatives. Not only do they represent very interesting places to visit in their own rights, but also offer some of the cheapest dental treatments on the planet. Dental Departures have listed some clinics in this interesting destination, so please see below to take advantage of these cheap dentists in Bogota, Columbia.
Dentica by Cristina Suaza
When you want to find cheap dentists in Bogota, the Dentica by Cristina Suaza is one of the most affordable. This clinic really does appeal to international clientele, and with dental prices that are on average 60% cheaper than in America and Europe, it's hardly surprising it has become so popular. As an expert in implantology, oral surgery and facial trauma, this clinic is ranked highly by former patients and offers world-class services.
Centro Odontologico Pinares
When you want an international style dental clinic in Bogota that not only offers cheap prices, but also adheres to the highest international standards, Centro Odontologico Pinares is a very good choice. Not only does this clinic offer all the best cutting-edge procedures and a whole list of cosmetic and general dental treatments, the best part is they have a team dedicated to helping international customers book the services and have a great holiday in Columbia, which is an invaluable service.
Natural Design
At the Natural Design Clinic , they have been in operation since 2010 and have lots of state-of-the-art treatments and equipment at their fingertips. Voted as one of the cleanest and most modern facilities in the city, when you seek cheap dentists in Bogota, this one ticks all the boxes. Come and take advantage of the international-style atmosphere and professional treatments that appeal to any Americans and Canadians.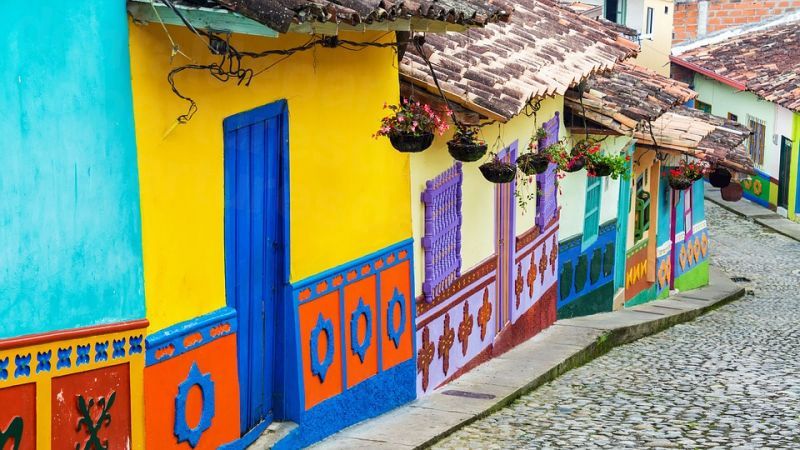 Julio Oliver Gonzalez
Specializing in treatments such as orthodontics and implantology, Julio Oliver Gonzalez's dental clinic attracts vast amounts of international visitors, largely because the price is affordable, but also because these offices sit in a majestic beachside destination on the coastline. When you want a dental experience that merges cheap prices, a modern atmosphere and international-style service and treatments, this one is at the top of the list.
Oralimagen Clicic
A list for cheap dentists in Bogota would not be complete without mentioning the Oralimagen Clinic . Run and operated by Dr. Johana Ossa Gomez, the clinic offers cheap prices and world-class treatments. Take advantage of their top-notch restorative dental service, which are some of the best in Columbia. Speaking both Spanish and English, this clinic appeals to all manner of international clientele from across the planet.
Please take your time to view our list of cheap dentists in Bogota, Columbia. Take advantage of these highly-recommended Bogota dental clinics and the fact that dental prices are on average 60% cheaper than in America, Canada, Europe and many other parts of the Western World. This makes places such as Bogota as very viable options for a dental tourism holiday.