Cebu City Is Fantastic
This is one of the most popular destinations in the Philippines. The city is free from the crowds and traffic of Manila, while still maintaining excellent infrastructure, in a modern metro environment. Furthermore, don't worry about major cultural or language differences. You will feel right at home due to the English ability of the people, the variety of Western restaurants, and the overall vibe of the city.
You Won't Go Bankrupt
Dental costs have the potential to put you into massive debt for years. Luckily, this is not the case in Cebu City. You will only need to pay a fraction of what you would pay back home. Now, what may come to mind is will the quality be lower if the price is lower? No! This is simply not correct. If you do some shopping or eat at a nice restaurant in Cebu, you will be paying a lot less than you would at home, but the items you buy, or the meal you enjoy, will still be excellent quality. The same is true for dental services. It is generally the exchange rate and the economy of the Philippines, that are the reasons for the low prices.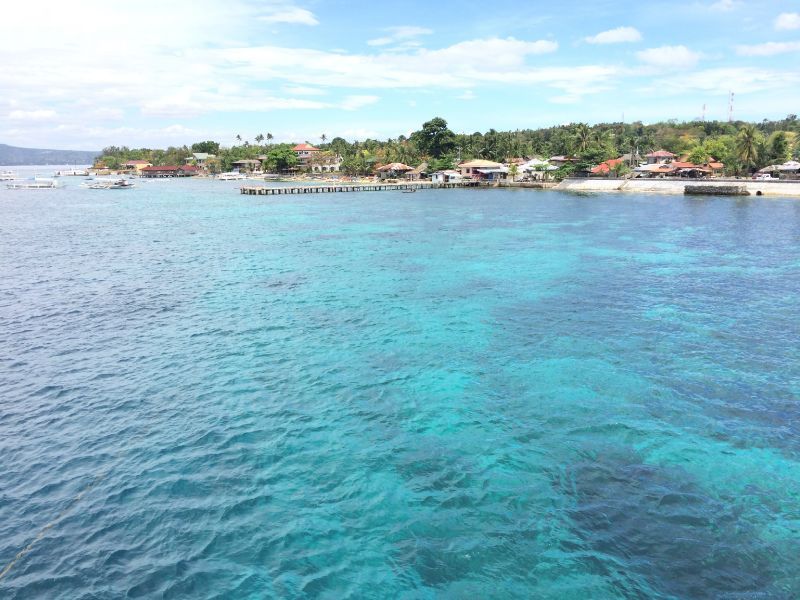 Ok, enough talk, let's get to the prices. Check them out in the tables below.
| | | | |
| --- | --- | --- | --- |
| | Cost in Australia (AUD) | Cost in Cebu (AUD) | Cost Difference (AUD) |
| Filling | $230 | $20 | $210 |
| Dentures | $2,400 | $400 | $2,000 |
| Titanium Implant | $2,900 | $950 | $1,950 |
| Root canal | $1,800 | $500 | $1,300 |
| | | | |
| --- | --- | --- | --- |
| | Cost in New Zealand (NZD) | Cost in Cebu (NZD) | Cost Difference (NZD) |
| Filling | $240 | $25 | $215 |
| Dentures | $2,500 | $450 | $2,050 |
| Titanium Implant | $3,100 | $1,050 | $2,050 |
| Root canal | $1,900 | $550 | $1,350 |
Top Rated, Quality-Verified Clinics
Let's be honest, a top dental clinic treats its patients right, making them happy, safe, and comfortable the entire time. When selecting the right one for you, previous patient feedback should be taken into consideration, as this really gives the most accurate details of the facility and its dentists. It is only by taking this into account that we can confidently recommend the following clinics:
Furthermore, we have also done extensive background and quality checks on these five clinics. To pass they must meet our extremely high standards. These are based on the quality of the facilities, the qualifications, experience, and reputations of the dentists, and a variety of other factors. Overall, every clinic we back, needs to meet international dentistry standards.
Hopefully, you now know a bit more about how we pick the best places to receive safe dentistry. Cebu can offer this world class service without the associated high prices. If you have ever considered a dental tourism trip to the Philippines, or anywhere else in Asia, then you should put Cebu at the top of your list.