Clinics in Bali use the same standards in oral care like in your home country. Checkout the clinic profiles to see the details about teeth cleaning, Bali dental clinics , and the price of treatment.
Dental Checkups and Teeth Cleaning
A visit to the dentist usually involves dental checkups and professional teeth cleaning. The dentist will take an oral examination of your teeth, gums, and mouth. During your visit, the dentist will see if there are signs of gum disease or other problems. The dentist will also check if there's any cracks, chips or other irregularities. Part of the preventive care is a thorough cleaning of your teeth where the dentist will remove plaque and tartar. Scraping the plaque and tartar is necessary because if left untreated, it will cause gum disease, bad breath, and other oral problems.
This treatment is carried out in Bali clinics using modern tools to make you at ease during treatment.
Teeth Cleaning: Cost (Bali Dental Clinic Price List)
The cost of teeth cleaning and other preventive treatment is very affordable in Bali. It's lower than Australia, New Zealand, the UK, the US, and Canada. Here's the price comparison of teeth cleaning.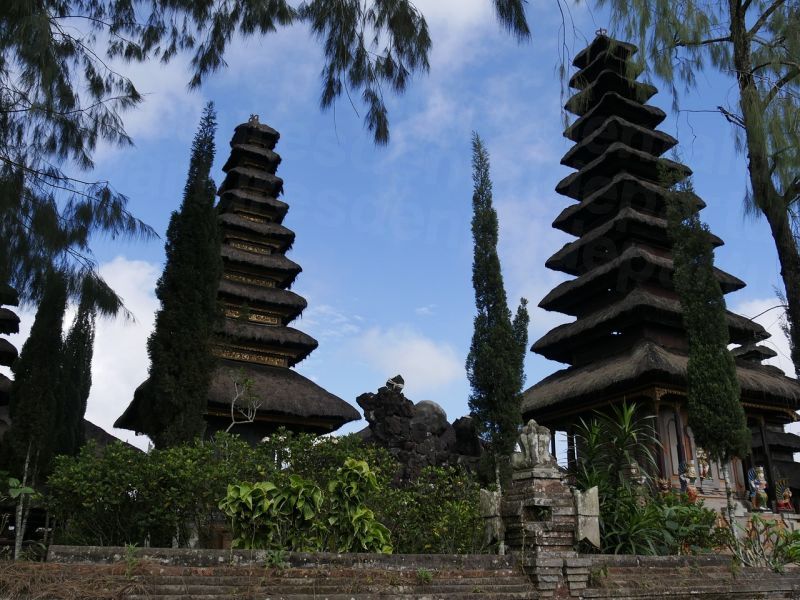 Estimated Price of Regular Teeth Cleaning
| | | | | | |
| --- | --- | --- | --- | --- | --- |
| | AUD | NZD | USD | CAD | GBP |
| Price in Bali | AUD $60 | NZD $64 | USD $45 | CAD $61 | GBP 35 |
| Other countries | AUD $167 | NZD $179 | USD $126 | CAD $170 | GBP 98 |
Bali Dental Clinics
Here are the clinics in Bali that are screened based on their facilities, qualifications of the dentists, and their professional memberships.
Bali 911 Dental Clinic Kuta Branch has been serving patients for more than 30 years. It caters to patients from abroad coming from countries like Australia, Europe, USA, and Asia. Part of its company is Bali 911 Dental Clinic Denpasar . The clinic offers preventive care like teeth cleaning and specialized treatment such as Laser Periodontal Therapy (gum treatment), Cosmetic Dentistry, and Oral Surgery including Dental Implants. Specialists in Cosmetic Dentistry, Orthodontics, and Dental Implants provide outstanding dental care. The clinic has a built-in laboratory that process dental restorations.
Arc Dental Clinic is a multi-specialty clinic that offers General Dentistry, Gum Treatment, Root Canal Therapy, and Cosmetic Dentistry. A German national who is a specialist in dental implants leads the clinic. He is a member of the International Congress of Oral Implantologists (ICOI). The clinic has modern facility and an in-house laboratory that produces crowns and other restorations.
Get teeth cleaning in Bali, as well as other top-quality treatments for a fraction of the price you'd pay back home. Book an appointment with the help of Dental Departures – or speak to our Customer Care if you'd like to know more.