If you're looking for the best clinic in Phuket to get a Tummy Tuck – and maybe an affordable holiday to boot – we've got the answer! With its immaculately clean, modern clinics and world-class physicians and surgeons, Phuket Plastic Surgery Institute on the tropical island paradise of Phuket, Thailand is home to some of the highest-quality, most affordable cosmetic surgery procedures on the planet – including tummy tuck.
First, why choose Phuket as your destination for a tummy tuck procedure? The island is world-famous as a tropical paradise, attracting countless thousands of foreigners each year to visit for all sorts of reasons, including its Western-caliber medical facilities like Phuket Plastic Surgery Institute offering services at a fraction of the price in the West. With world-class beaches, stunning nightlife, endless entertainment all in an environment of unparalleled beauty, Phuket is the ideal spot to choose for any medical procedure, including tummy tuck.
Check out our review of Phuket Plastic Surgery Institute below, complete with our clinic profile, tummy tuck Phuket review, pricing, before and after photos, and customer feedback:
Phuket Plastic Surgery Institute (PPSI):
In a Western-friendly atmosphere, an English-speaking staff, and surgeons trained in Western institution, PPSI is a landmark destination in Thailand's booming medical tourism industry for good reason. With a lengthy roster of board-certified physicians in an international hospital setting, PPSI offers multiple reasons to get your tummy tuck here.
The clinic is the recipient of numerous awards and recognition from Western organizations and reviewers, as well as myriad heartfelt reviews from satisfied patients. Deb Collins, one of the many, writes:
"I cannot rate the Surgeons, PIAC and hospital staff more highly. Their care and professionalism was amazing. Would highly recommend."
To further assure you of the clinic's flawless quality of work, Check out some of our tummy tuck Phuket before and after courtesy of PPSI: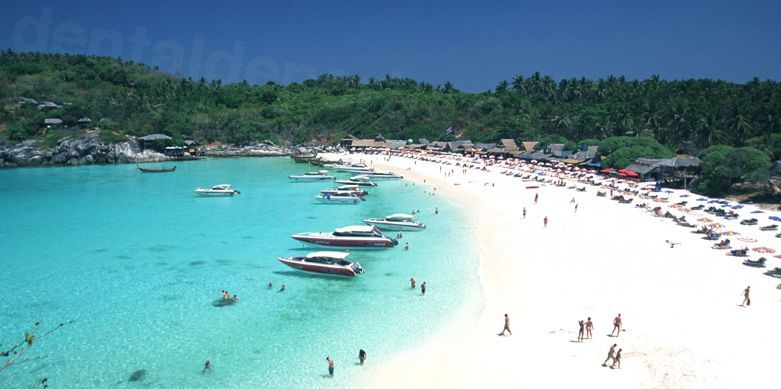 Tummy Tuck Price in Phuket:
While tummy tuck (abdominoplasty) procedures in the West on average cost $15,444.64 USD (€13,905.67 EUR, £11,951.26 GBP, $20,822.74 AUD), PPSI typically performs the procedure for $4,636.21 USD (€4,175.09EUR, £3,588.08 GBP, $6,253.16 AUD). Again, this is high-quality, Western-standard work at a fraction of the cost and with Medical Departures you are always guaranteed the best prices.
We would like to emphasize again that we have done the reviews, we continually ensure we are working with only the highest quality cosmetic surgery providers, and Phuket Plastic Surgery Institute fits the bill as one of the best clinics in Phuket to get tummy tucks. For your complete peace of mind, the helpful clinic staff will help you plan your journey from beginning to end to ensure the most relaxing, professional experience possible. Contact us today and we can get started making the better you a reality!