Why Are All on Four Reviews in Cancun Important?
Are you looking for affordable All on Four implants? The cost of the procedure in the US and Canada is prohibitive and a majority of people aren't able to afford it. On average, the price for the treatment is around USD $26,000 (CAD $33,431). Hence, your best option is to fly overseas to get affordable implants. Thankfully, you don't have to travel too far for affordable All on Four implants. You can find the perfect solution in Mexico, in Cancun. Read All on Four reviews in Cancun to select the right clinic to get the treatment.
The main reason you should definitely consider travelling to Cancun for the procedure is the low price. The average cost of the treatment in Mexico is around USD $10,000 (CAD $12,499). This means that you can save over 60% on the cost of the treatment. You can use the money you save to cover the cost of travelling and accommodation. Rest assured that the prices are low primarily because of the lower operating costs in Mexico. You're not compromising on your health just because you're paying less than half of what you would pay American dentists.
The only catch is that you have to select the right clinic as per your needs. All on Four reviews in Cancun can go a long way towards helping you make an informed decision. Well, we can make things easier for you by highlighting the top clinics in Cancun :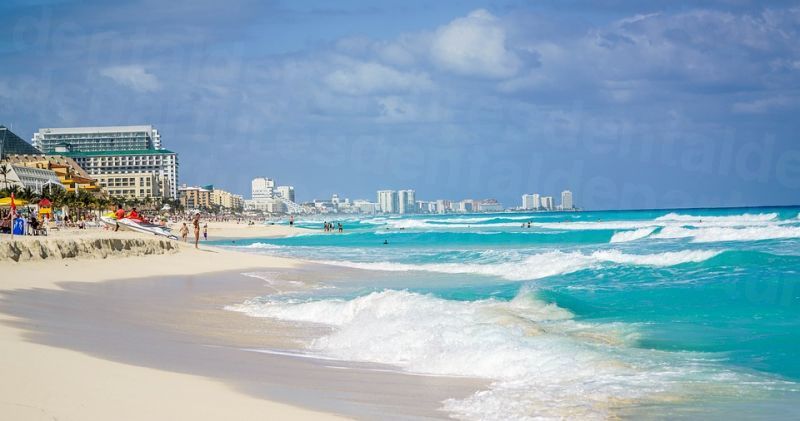 Sunset Dental Cancun
This clinic is located in a picturesque spot, offering you an incredible view of the Nichupte Lagoon. You are bound to get lost in the beauty of nature, which will take your attention away from the pain and discomfort you might feel otherwise. Sunset Dental Cancun caters primarily to patients from the US and Canada, making it the perfect dental tourism destination.
Cancun Dental Specialists
This clinic prides itself on providing high-quality dental treatments. The main reason for their high standards is they invest in technology that is state of the art. Plus, the dentists at Cancun Dental Specialists are highly experienced at the job, ensuring your health and safety. The cost of All on Four implants at this clinic is USD $10,800 (CAD $13,499).
Ocean Dental
This clinic brings to bear over a decade of experience. You can get All on Four implants at Ocean Dental for USD $10,800 (CAD $13,499).
Dentics
This clinic offers a wide range of general and cosmetic dental treatments. Dentics provides high-quality treatments at low prices.
Cancun Dental Design
This clinic is perfect for dental tourists, located near the top hotels in the city. You can get All on Four implants at Cancun Dental Design for USD $10,500 (CAD $13,124).
You can get an idea of the quality offered by each clinic from the list above. Check out All on Four Reviews in Cancun on Dental Departures to select the best clinic for your needs.