Find and book an appointment with Dental Departures and enjoy a quality-checked dentist in Los Algodones at affordable rates. Save thousands on various specialty treatments from root canals and dental implants to full mouth restorations.
It is no wonder so many thousands of American and Canadian dental travelers cross the border each year into Mexico, combining a vacation with a first-class, affordable dental experience.
Why Is Los Algodones the Ideal Choice for Dental Treatment?
Known as "Molar City," Los Algodones is a well-established dental mecca for patients, many of whom have traveled for generations to visit their family dentist in Mexico every year. Considered to be the dental travel capital of North America, this small Arizona border town boasts more than 300 clinics and 900 dentists.
For the past two decades, the medical tourism sector has exploded in Mexico. Yet not all dental clinics are equal in quality, instrumentation, or patient services. Dental Departures works with the very best dental clinics in Los Algodones, providing you with pre-screened dentists, cutting-edge equipment and English-speaking staff—at a fraction of the price you might have been quoted at home. Quality care is assured with our best dentists, who have undergone training or received board certification in the US.
Your cost of treatment in Mexico clinics will also save you hundreds—and sometimes thousands— thousands of dollars. Patients across the United States and Canada travelling to Algodones seeking out one of our fully-approved clinics can expect to pay 55-75% less than at home for their procedures.

Will I Receive the Same Level of Care in Los Algodones?
We verify every dentist in Los Algodones we work with, ensuring patients benefit from the best possible experience. Browse before you book: check out our trusted reviews and patient testimonials, virtual clinics tours and high-res clinic images. Our patients have given high marks to a number of quality-checked clinics including, Sani Dental Group, Supreme Dental Clinic and Simply Dental. Save more than 60% in Mexico.
Cost of in the All-on-4® treatment concept in the US: $26,000

Cost in Canada: 33,000 CAD

Cost in Los Algodones: $10,000 USD

Cost in Los Algodones: 13,000 CAD
Why Choose Los Algodones?
Affordable dentistry is just a short drive across the border—less than five hours if you live in Southern California, Arizona or Nevada. Every year, some 6,000 dental travelers visit Los Algodones during the colder months in search of warm winter sun and cost-effective dental care.
Once over the border, discover an extensive choice of affordable, high-quality dental treatments, procedures and clinics. Patients can soak up the sunshine whilst relaxing and recovering from their treatment. Discover authentic local dining in Los Algodones or take advantage of the inexpensive local shopping and street vendors.
Staying in Los Algodones
The Hacienda is the only hotel within close proximity. You have a wide choice of name-brand lodging options in nearby Yuma, or why not stay at Quechan Resort & Casino, less than three miles from downtown Los Algodones.
Complimentary accommodation or discounted rates can often be arranged through your booking with Dental Departures, subject to the type and amount of work needed.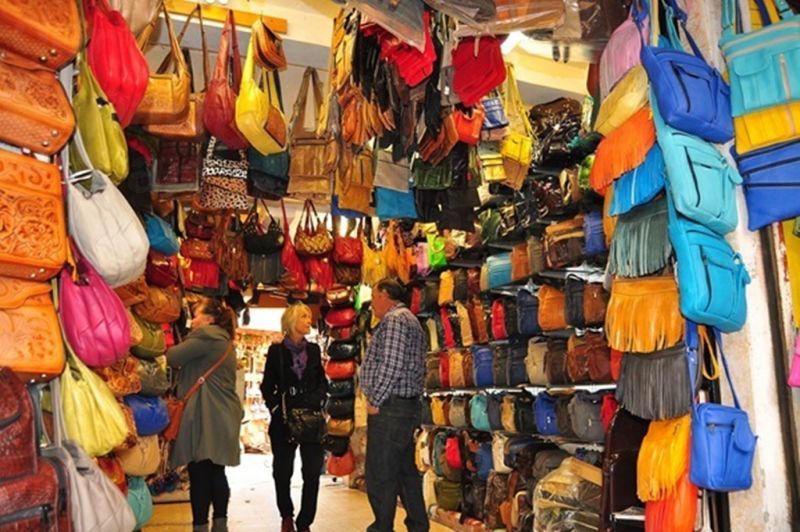 What's the Next Step?
Book with Dental Departures and choose from hundreds of clinics and oral surgeons in Los Algodones, delivering top-quality care at affordable rates.
Start comparing quotes to ensure you enjoy our best price guarantee and an unbeatable deal. For any queries, our dedicated Customer Care Team is always happy to assist via our online chat facility, by e-mail or on our toll-free telephone number.