Mexico has a fantastic reputation for offering world-class dental treatments for a fraction of prices in America and Canada. This is why Mexico is now one of the world's premier dental tourism destinations. Dental Departures is a website that can find you amazing deals across the best destinations in Mexico for dental treatments. With so many top-notch dental tourism destinations in Mexico, here are the top-3 for you to consider.
Los Algodones (Molar City)
Los Algodones is located on the Mexican-America border in California and is one of the most convenient places for Americans who seek low-cost dental treatments. World-class dentists in Los Algodones (Molar City) such as Sani Dental Group are popular with American and Canadian dental tourists who come here mainly for affordable dental treatments.
Treatments such as dental implants in Mexico are some of the cheapest in the world, and one of the main reasons why so many people visit Los Algodones for their treatments. American dental tourists do not really visit the region to enjoy a holiday, but it's a great place for convenience. Let Dental Departures help you to find the biggest savings in Tijuana.
Cancun Dentists
If you are looking for a dental tourism destination that also offers a sundrenched atmosphere and a perpetual holiday environment, dentists in Cancun are the ideal choice for you. This famous and popular seaside region has 5-star resorts and all the local amenities one could need for a total dental tourism holiday.
With top-notch dental treatments centers such as Sunset Dental Cancun, who attract lots of international patients, when you are seeking treatments that include All on Four in Mexico, Cancun has some of the finest clinics in this part of the world. With stunning beaches, top-notch restaurants and lots of family-style attractions, some might say that Cancun is the ultimate dental tourism destination for Americans, Canadians and Europeans who seek a memorable stay and cheap treatments. At Dental Departures, we are experts in finding you the best dental treatments prices in Cancun, Mexico.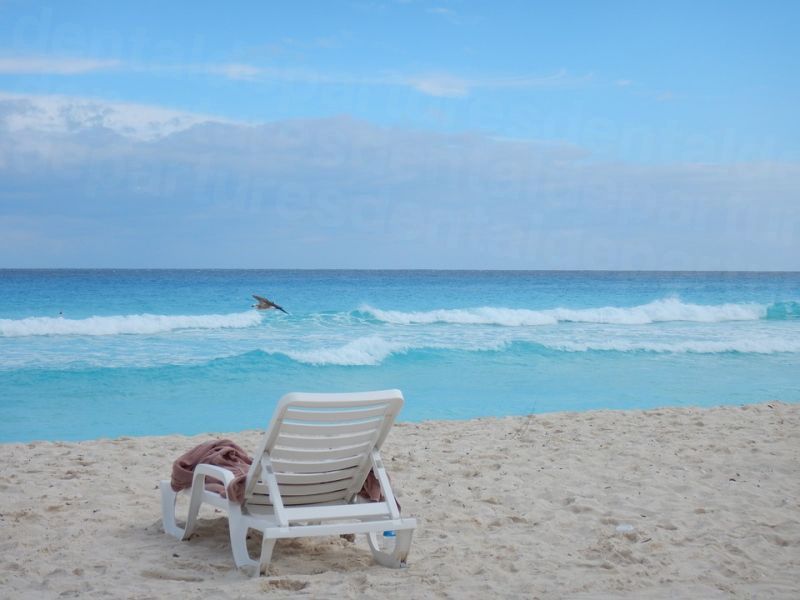 Tijuana Dentists
One of the most popular places in Mexico for dental tourism is the infamous Tijuana. Everyone knows the city's reputation for being a party place, but not so many realize that Tijuana dentists are some of the best, and cheapest, in the world.
Located just a 5-minute drive over the American-Mexican border in California, Dr. Dalia Dental Care is highly-recommended as one of the best dental practices in Tijuana for international patients. Many Americans make the hop over the border to Tijuana to take advantage of the affordable dental treatments that are a fraction of the prices back home.
When you are trying to find the best destinations in Mexico for dental treatments, Dental Departures is a great website to visit. We have listed the top-3 destinations for dental treatments in Mexico that offer something for everyone. Whether you want a convenient experience or fancy a true dental tourism vacation in the heart of paradise, Mexico is an authentic dental tourism paradise.