Mexico has earned a fantastic reputation for offering world-class dental treatments for a fraction of prices in America and Canada. This is why Mexico is now one of the world's premier dental tourism destinations, welcoming thousands of North Americans every day.
However, this begs the question: where should I actually go in Mexico for treatment?
With so many convenient dental tourism destinations in Mexico to choose from, we've selected the top 3 based on the quality of care available, prices, access for North Americans and other factors worth considering when traveling abroad.
#1 Los Algodones (Molar City)
Los Algodones is located on the Mexico-US border in California and is one of the most convenient places for Americans seeking low-cost dental treatments. Reputable dentists in Los Algodones (Molar City) such as Sani Dental Group prove particularly popular with American and Canadian dental tourists.
Treatments like dental implants in Los Algodones cost thousands less than north of the border, and this is really the main reason why so many people head here for their treatments. American dental tourists can simply drive across the border or fly into either San Diego or Phoenix before heading south from there.
Take a look at Dental Departures' Los Algodones guide here.
#2 Cancun
If you are planning to fit in more of a vacation while receiving treatment, Cancun is definitely the way to go. With golden-sanded beaches, rows of five-star hotels, watersports, malls, dining, and a lively nightlife, visiting a dentist in Cancun offers more than just the chance to save money.
One of the top clinics here is Sunset Dental Cancun, which offers everything from full mouth restorations to teeth whitening, dentures and veneers.
Check out Dental Departures' Cancun destination guide here.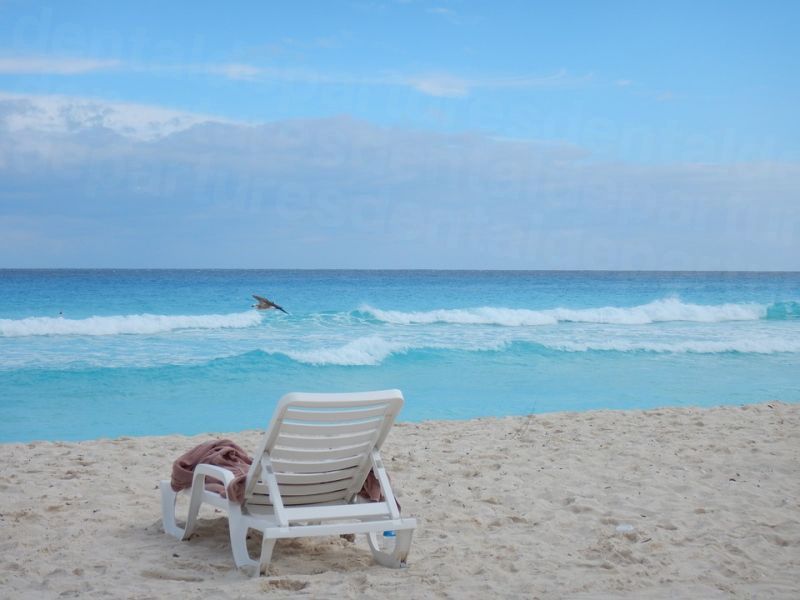 #3 Tijuana
Coming in third in our list of Mexico's top destinations for dentistry is Tijuana. Everyone knows the city's reputation for being a party place, but not so many realize that Tijuana dentists are some of the best in the country, offering prices just as low as other border towns (like Los Algodones).
Located just a 5-minute drive over the American-Mexican border in California, Dr. Dalia Dental Care comes highly-recommended by our former clients. Their dental surgeons are members of the American Dental Association and have been delivering high-quality dental care to thousands of international patients for almost three decades.
Check out Dental Departures' destination guide for Tijuana here.
How Do I Get Started?
When looking for the best destinations in Mexico for dental treatments, Dental Departures offers a comprehensive source of information, making the choice easier for you.
Take a look at our destination guides, browse through our full list of Mexico dentists and book through our site to secure the best price available.
For more information or assistance with your booking, connect with our Customer Care Team here.
Sources:
American Dental Association. Website accessed: 4 November 2020. https://www.ada.org/en
Why Go to Cancun? US News. Website accessed: 4 November 2020. https://travel.usnews.com/Cancun_Mexico/
Jacobs, Harrison. This tiny Mexican town has more than 350 dentists — and treats the thousands of Americans who flock across the border for dental care. Business Insider. 3 January 2018. https://www.businessinsider.com/andrew-waits-photos-of-molar-city-2014-6