Have you been avoiding your much needed trip to the dentist? With the rising costs of dental care in the UK, Australia, New Zealand, and other western countries, you are not the only one. In the USA, 40% of the population doesn't have access to dental insurance. That means that every time they visit the dentist, they are paying out of their own pockets. But there is something that you can do. You can take a vacation! In this article, we will be discussing how you can save big on your dental bills by heading over to Malaysia. Keep reading to learn about the top 4 dentists in Johor Baru, and find out the top clinics worth checking out.
Where is Johor Baru?
Johor Baru is the capital of the Malaysian state, Johor, and is the second largest city in the country. Located near the southern coast, it is home to approximately half a million people. It is also the home of many dental clinics popular amongst foreigners for their low prices and high quality work.
Why go to Malaysia for dental work?
The answer to this question is simple: the price. On average, the cost of dental care in Malaysia is approximately 70% cheaper than it is in western countries. Take a look at these examples (represented in US Dollars). In the USA, if you wanted an all on four procedure, you would be looking at a bill that averages around $26,000. In Johor Baru, that same procedure averages at just $7,258. Let's look at another example. Dental crowns, which cost $1,164 in the US, average only $339 in Johor Baru. In addition, dentures, which cost $1,826 in the US, cost only $335 in Malaysia. That's a lot of money that you can hold on to. For a full list of procedures and price comparisons, check out our website at www.dentaldepartures.com.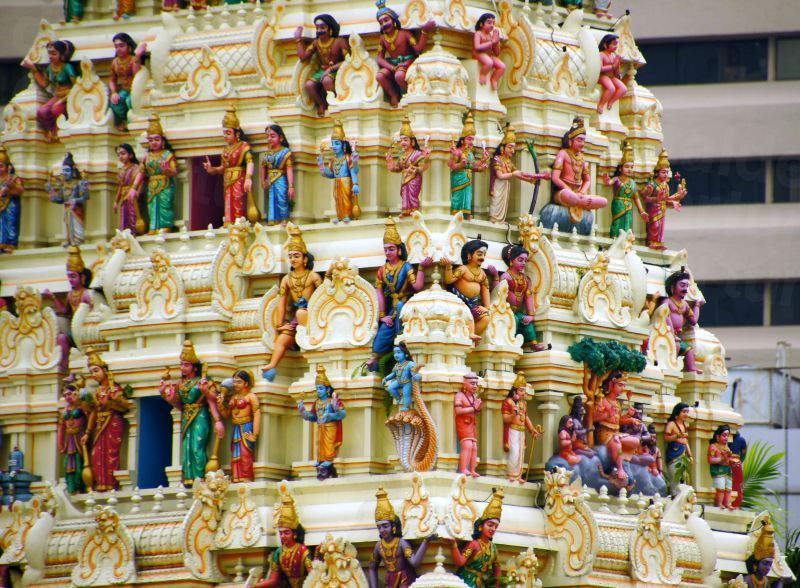 Top four dental clinics in Johor Baru:
Let's take a look at the top four dentists that Johor Baru has to offer:
- Tiew & Partners Dental Clinic – Bukit Indah Branch
In operation for over 30 years, Tiew & Partners has built themselves a good reputation amongst foreigners. They offer great service and consultation with their team of highly skilled and qualified dentists. Since their founding, they have grown into one of the largest dental groups in Malaysia.
Alpha Dental offers its patients a wide variety of services through its top tier dentists. The dentists here all have advanced degrees from western universities, and are known to deliver very high quality service. With their multidisciplinary approach, they offer patients high quality and affordable care.
Come in and meet with Dr Chong Chin Chen. Trained abroad, and specializing in oral implantology (dental implants), he offers a very high quality service for competitive prices. With their state of the art facilities and top of the line medical equipment, you can rest assured that you are in good hands.
- Kulai Smile Dental Surgery
Conveniently located near the airport, Kulai Smile offers their patients friendly and polite service that advertises itself as being very "family friendly." With their team of certified dentists, staff, and their wide range of procedures, they will have you smiling again in no time.
For more information about dentists in Johor Baru, or assistance in scheduling an appointment, please reach out to us through our website, or speak with one of our customer service agents!