Colombia has some excellent clinics to receive safe dentistry. Bogota is where many of them are located. To make your dental trip a success we have compiled the top five clinics. These are all designed to meet the needs of international dental patients. This means you should not expect any shortcuts to be taken. In fact, the only thing you should expect from these clinics is world-class dentistry.
1. Dentica by Cristina Suaza
Dr. Cristina Suaza is a world class dental surgeon, who actually used to teach dentistry to university students. She completes every procedure in the safest way possible. Don't worry about any harm befalling you while in her highly skilled hands.
Her facility is clean, modern, and utilizes state-of-the-art technology. This means you won't feel like any shortcuts have been taken in providing the best in dental care.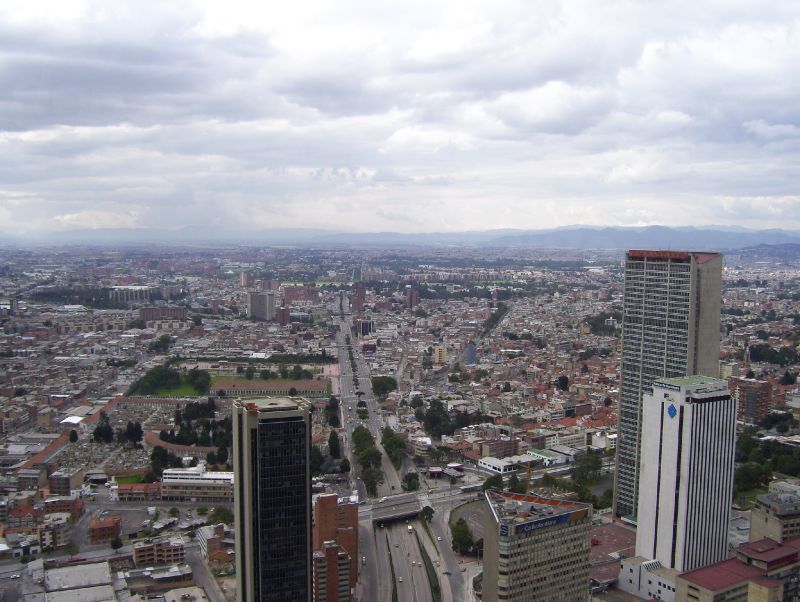 2. Natural Design
This is a relatively new clinic, established in 2010. Natural Design's facilities are still very new and modern, making for a very comfortable dental experience. Furthermore, in this relatively short, seven-year span, the clinic has already established quite a name for offering excellent services to patients, with many recommendations and repeat customers.
The head dentist, Dr. Anibal Bolanos Bravo, is an expert in a range of dental specialties, including implants and dentures. With his 19 years of successful experience, you can be assured you will be safe in his hands.
3. Pedro Diaz
If you want an expert dentist with 25 years experience, then Pedro Diaz is your man. His commitment to quality means you will only be getting the strongest and long lasting crowns, fillings, and implants. Furthermore, he is also a member of the American Academy of Implant Dentistry. This serves as further testament to his abilities.
4. Fernando Vanegas León
Dr. Darwin Fernando Vanegas Leon and his team are another excellent choice to receive top-notch dentistry. Their combination of experience in different aspects of dentistry means you will always get the perfect result, no matter what you require, whether it be a simple filling or a major implant procedure.
On top of this, all the dentists and support staff are friendly and conscientious people. You won't feel worried or nervous, as they will go the extra mile to make sure you are 100% comfortable the entire time.
5. Eugenia Gutierrez Santos
Last on the list is the acclaimed Dr. Eugenia Gutierrez Santos . She offers a range of services including extractions, implants, and dentures. All procedures are done with the help of the latest technology, including CT and X-ray scanners. While sitting in the dental chair you will find your surroundings clean, modern, and sterile. Upon completion of your surgery, you will have a fantastic outcome, that is likely to exceed your expectations.
Make Your Decision
It can be hard to decide which clinic is best because they all offer safe dentistry. Bogota's page can be brought up on our website, as can other
. Have a search to find our more, or speak with our Customer Care Team.