Malaga is a port city on Spain's Costa del Sol, the beautiful autonomous region of Andalusia. In addition to classic hotels, pristine beaches and historic sites, the first-rate dentists in Malaga are among the attractions of this destination, particularly as rising out-of-pocket costs for dental care in the UK continue to drive Brits towards dental tourism..
Finding Dentists in Malaga
Thanks to Dental Departures, finding reliable dentists abroad is not difficult. Our listing puts you front and centre of the most accomplished dental clinics in Malaga, among other destinations.
We do the legwork, so you do not have to. Our team conducts a thorough screening process to vet the clinic before it is added on our site. From verifying staff qualifications and professional association memberships to collating authentic patient reviews, we do it all.
Getting to and Enjoying Malaga
You can hop a flight from London and reach Malaga in less than three hours. The average ticket price is just £159. Hotel accommodations can be found to suit any budget.
Here are some things you should not miss while in Malaga:
· Visit the Gibralfaro Castle, the Alcazaba and Roman Theatre
Check out the Picasso Museum
· Eat grilled sardines in the El Palo fishing district
Try the sweet Malaga wine
See Malaga's cathedral–La Manquita
· Mingle in Mitjana Square with the friendly, cheerful people of Malaga
With the right planning, you can obtain affordable dental care while enjoying a memorable holiday.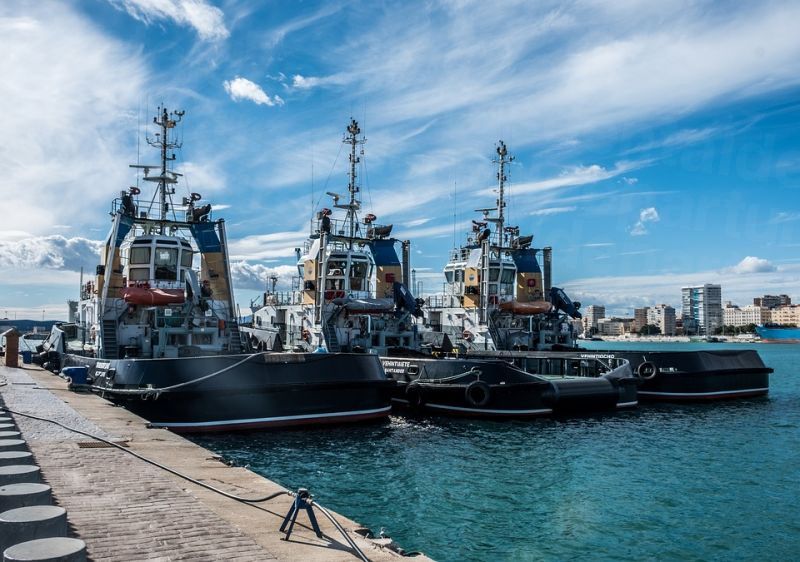 Best Dental Clinics in Malaga
If you are considering dental work in Malaga, here are two clinics to add to your shortlist:
The clinic is situated across the port of Malaga's La Magueta area on the Spanish Costa del Sol. Founder and clinic director Dr Eduardo Crooke is an implantology expert, trained at the University of Goteburg in Sweden. He leads a multilingual team of specialists including endodontists, prosthodontics and orthodontists.
Some starting prices at Crooke & Laguna Malaga:
Dental implants: £1,086 (€1,300)
All-on-4: £6,267 (€7,500)
Root canal: £183 (€220)
Vasaldora offers a wide range of general and advanced dental services to local and foreign patients. The clinic's director, Dr Cristina Gutierrez Linero, is a graduate of European University of Madrid, specializing in paediatric dentistry, endodontics and dental aesthetics. Another director, Dr Cesar Lopez Rodriguez, specializes in periodontics and dental aesthetic prostheses on implants.
Some starting prices at Vasaldora Clinica Dental:
Dental implants: £1,086 (€1,300)
All-on-4: £5,971 (€7,130)
Root canal: £116 (€139)
Compare the above dental costs Spain offers with prices in the UK:
Dental implant: £3,000 (€3,417)
All-on-4: £16,033 (€19,144)
Root canal: £954 (€1,133)
Rest assured this jaw-dropping price difference does not mean you are compromising on quality. The low prices are the result of lower operating costs, lower living expenses and high competition. Granted, not all dentists in Malaga may be worth your while. That's why thorough screening process helps ensure you always head to a reliable clinic when you book through us.
The Dental Departures Customer Care Team can help you find the highest-quality dentist at the lowest possible price— guaranteed. Contact us today!