Compare the prices for All on four implants in San Jose with prices at home and start planning your trip to Costa Rica for your new smile.
San Jose is the capital of the Republic of Costa Rica in Central America – one of, if not THE, safest country in Central America and definitely a favourite to many individuals. If you have been to Costa Rica, you know the reason. If not, why not find out by booking a trip for All on four dental implants?
Why visit an All on Four Dentist in San Jose?
The answer is a matter of simple economics. Should you be unfortunate to suffer from severe tooth loss, and are concerned about the cost of fixing those problems at home, a quick online check with Dental Departures will show you how to get great savings on the cost of a dental treatment. For the All on Four procedure, the savings are pretty huge.
You not only save money but also spend time in an interesting place and stay at a respectable hotel while undergoing the treatment and basic recovery. Without doubt, that is better than paying more and recovering at home!
What is the price of All on Fours in San Jose compared to home?
| | | | | | | |
| --- | --- | --- | --- | --- | --- | --- |
| | US $ | CAN $ | UK £ | EUR € | AUS $ | NZ $ |
| All on Four Price – at home | 20,000 | 27,000 | 16,000 | 19,000 | 27,000 | 29,000 |
| All on Four Price – San Jose | 8,000 | 10,700 | 6,200 | 7,500 | 10,600 | 11,300 |
As you notice, the savings are massive – more than enough to pay for flights, accommodation and a great vacation in Costa Rica – and still leaving you with cash to spare.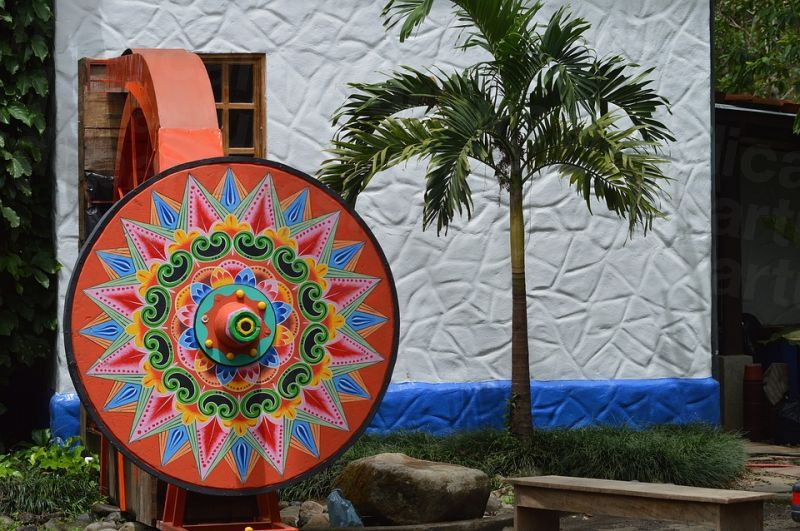 Can I Trust All on Four Dentists in San Jose?
Of course. The only reason the prices are so affordable is that the cost of living is much lower in Costa Rica, not because the dentists' skills or facilities are substandard. In any case, all the clinics approved by Dental Departures have been rigorously checked and meet or exceed the standards set in the USA.
Look at some of our top clinics in San Jose for All-on-Fours:
Prisma Dental - established in 1982 with more than 80% of their clients from North America, Europe and other parts of the world. They are renowned for their personalized approach, affordable prices and above all their skill and expertise in placing dental implants.
Costa Rica All on Four – a highly specialised team assembled under the guidance of CEO Dr Alejandro Freer. An expert in cosmetic dentistry, Dr Freer is a member of multiple international professional organization, including the American Dental Association and the International Congress of Oral Implantologists.
Clinica Mario Garita - The Dental Experience – mainly assisting foreign clients, the team at this clinic have a wide range of disciplines to ensure they can handle all our dental problems under one roof.
Find out more
For low-cost All on Four implants, review San Jose's dentists on our website, book an appointment online or call our Customer Care on the toll-free number if you would like to know more.