Mexico City is one of those destinations offering such a solution, with this dental implant system being available for a much lower price. So, if you are thinking about having All-on-Six implants, Mexico City should be near the top of your list as a dental tourism destination. Here are some tips to help you find a reliable clinic in Mexico City.
Read Clinic Profiles at Dental Departures
You need a reliable source of information when searching for good dental clinics so researching your options should be your first step. Dental Departures is that source. We only list the best dentists across the many dental tourist destinations around the world, including Mexico City. Here is a quick overview of our screening process that ensures the quality of clinics added to our portal:
Onsite visits
Legal/criminal records checking
· Staff qualifications verification
· Professional association membership verification
Patient reviews collation
All these checks combine to deliver the most trustworthy and competent information on dental clinics in Mexico City that you can find.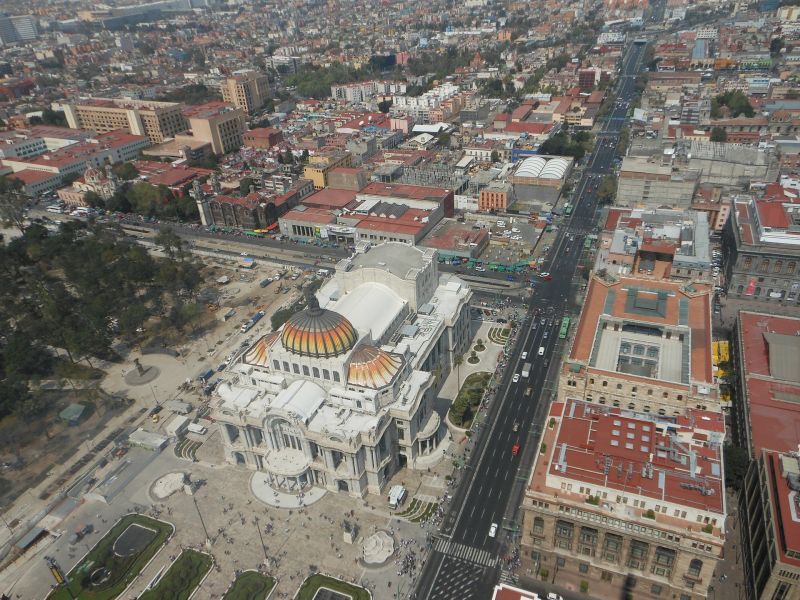 Follow Our Recommendations
If you want to further streamline your search for the best All-on-6 dentists in Mexico City, we can recommend the following clinics :
You need not spend hours online searching for a good clinic. Even if you just look into those three clinics in more detail, you will discover excellent and affordable dentists who are experienced in delivering high-quality All-on-6 systems.
Consider the Words of Past Patients
As mentioned above, Dental Departures also collates authentic reviews from patients who have actually been treated by the clinics listed on the website, and these reviews can go a long way in helping you choose a reliable clinic. Make sure you check out these testimonials before making your decision.
If you want to get in touch with some of these previous patients, we can help you with that too. Reading what they've said and talking to them about their experience will help you better understand what a clinic is all about.
All-on-Six Price – Mexico City
The biggest reason why people travel to Mexico City for dental work is the low prices available there. Here is a cost comparison for an All-on-Six implants system with a fixed acrylic bridge that enables you to see how much you can save:
· Cost of All-on-6 in the USA: USD $30,000; Canada: CAD $40,493
· Cost of All-on-6in Mexico City: USD $11,400; Canada: CAD $15,387
This confirms you can make savings of over 60% by making the short journey. So, if you need an All-on-Six implant, check out Mexico City on Dental Departures. It's a great place to visit, and now you can find a reliable dental clinic you can be sure you will get the best treatment and price combination.
Sources:
Dental Implants Cost and Candidacy. Your Dentistry Guide.
https://www.yourdentistryguide.com/implant-procedures/" target="_blank
Robbins, Ted. A Reason To Smile: Mexican Town Is A Destination For Dental Tourism. NPR. 9 June 2014.
https://www.npr.org/sections/health-shots/2014/06/09/318212444/a-reason-to-smile-mexican-town-is-a-destination-for-dental-tourism" target="_blank
Cross, Catherine. Dental care too expensive for many middle-income Canadians. Canadian Medical Association Journal. 15 October 2013.