The island has a range of dental clinics available. Of course, not all are of the same quality. That's why we are here to help you, with some key tips, to assure that you only visit a reliable clinic.
1. Confirm That The Dentists Are Well-Qualified
It goes without saying that your dentist should have the qualifications needed for their job. They should be board certified by Thailand's dental council and hold top local (or international) dental qualifications. Most clinics list their dentists' qualifications online. Then once you arrive at the clinic, you should see them hanging on the wall.
2. Find Out About About Their Specialisations And Experience
Dentistry is a broad discipline with many different specialties. Make sure your clinic has dentists that are skilled and experienced when it comes to dental veneers. Ask how many times they have completed dental veneer procedures and how many years they have been practicing for. Don't get stuck with a rookie or a specialist in a different area.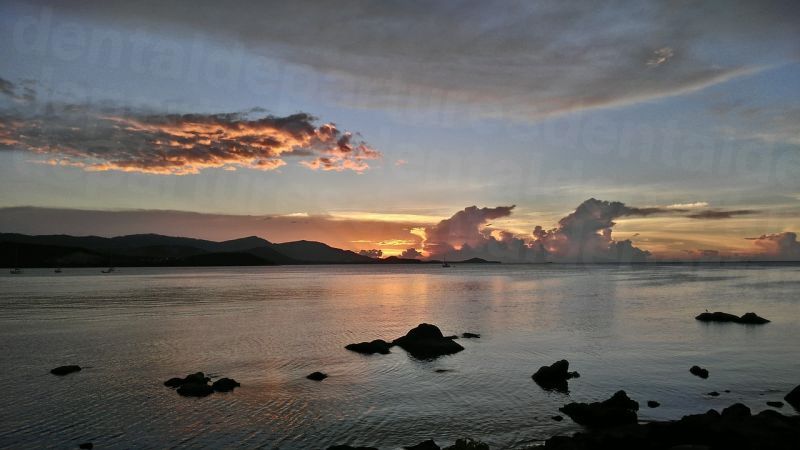 3. Make Sure The Facility Is Up-To-Date
You don't want to get stuck in the dark ages of dentistry. Of course, this is extremely unlikely to happen on Koh Samui. However, it does pay to make sure your clinic is as modern as possible. Not only that, it should be clean, spacious, and comfortable. Many clinics display photos of their facilities online, as well as listing what dental technology they have available.
4. Read Reviews
To find a reliable clinic, you really need to read what their patients think. Have a read of a range of online reviews. Who knows, maybe you could be the next person to write one.
5. Ask If They Are Verified By Dental Departures
We have a comprehensive assessment process that eliminates weaker clinics, leaving only the best. This involves confirmation of dentists' qualifications and the clinic's dental license, interviews with the clinic's previous patients, and a site visit. This assures that the clinic is reliable. So, have a look at some of our verified locations, including Chaweng Dental Care and the Smile Work Dental Clinic .
6. Look For Affordable Prices
Reliable clinics can also offer a low veneers cost. Koh Samui , while having modern medical and dental infrastructure, still retains a low cost of living. This allows clinics to offer prices much lower than those found in the western world. Check out the tales below to see how much you could save.
| | | | |
| --- | --- | --- | --- |
| | Price in Australia (AUD) | Price in Koh Samui (AUD) | Savings (AUD) |
| Dental Veneers | $1,600 | $500 | $1,100 |
| | | | |
| --- | --- | --- | --- |
| | Price in New Zealand (NZD) | Price in Koh Samui (NZD) | Savings (NZD) |
| Dental Veneers | $1,760 | $550 | $1,210 |
Conclusion
Just follow these tips, and we are sure you will find a reliable clinic to get veneers for teeth. Koh Samui has a range of modern and affordable clinics, which are staffed by top dentists. You will be able to return home relaxed from your holiday and satisfied that your dental needs are taken care of.