Dental Work at The Top Prices: Implants in Patong Available at Amazing Rates
Patong, Phuket, is one of the most popular tourist spots in Thailand, boasting clear water beaches and cheap accommodation. However, Phuket is also one of the most amazing destinations for dental tourism. Hundreds of Aussies and Kiwis visit Patong every year to get the best dental work at the top prices. Implants in Patong, especially, are highly affordable. If you are planning a dental trip to Phuket, the following tips will come in handy.
#1 Find A Reliable Clinic
Implant surgery is major procedure with lasting effects, so you need to choose a reliable clinic. Read reviews and also check the credentials of the surgeons you short-list. The top clinics in Patong are: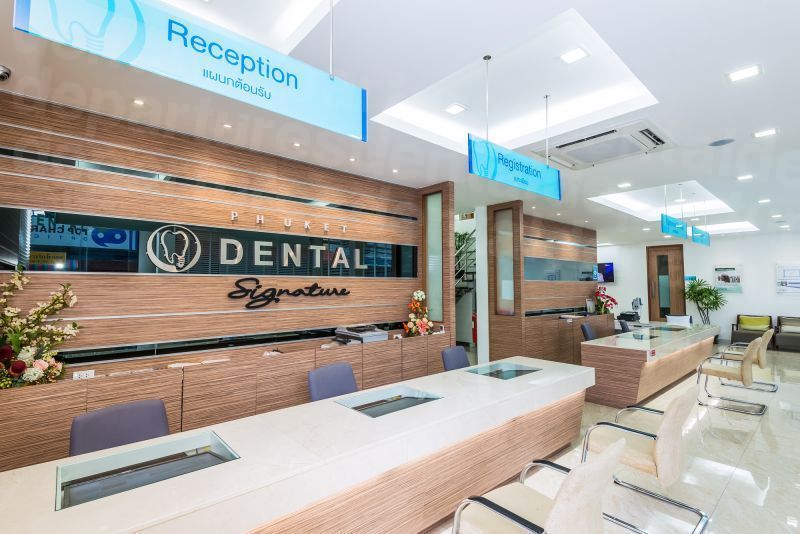 #2 Get Multiple Quotes
Once you shortlist dental clinics in Patong, gather quotes for dental implants. Compare the quotes to see which clinic is offering the best price for the procedure. On average, you can expect to pay AUD $2393 and NZD $2577 for dental implants in Patong. Compared to the average prices of the same procedure in Australia and New Zealand at AUD $5098 and NZD $5238 respectively. This gives you a discount of 51%. You can even expect lower prices, which is why you should cast a net wide for quotations.
#3 Make Travel Plans in Advance
Following from the previous point, you should gather quotes for air tickets to find the best prices. Ideally you should plan your trip a month or two in advance not only to find cheaper tickets but also to plan out the trip smoothly. The ideal time to visit Patong is from December to March. The weather is cool with low humidity with the weather reaching 320C max. April to May is the hottest time, whereas June through August is the time of heavy showers.
#4 Learn About Travelling Around Patong
There are 3 main types of public transportation in Phuket, namely taxis, buses, and tuk tuks. Tuk tuks and buses are cheaper as compared to taxis. Ask your clinic if they provide transportation. Some even provide accommodation so you might get a nice deal with minimal hassle. But you still need to plan on how to get around Patong for tourism. If you are planning an island tour, book it in Phuket itself instead of your home country.
#5 Enjoy Eating Out
While Thai food is simply amazing, you can get all kinds of international cuisine in Phuket. To save money and get a taste of the local culture, try eating from the street vendors. Of course, since you are travelling for a dental procedure, you have to eat as per doctor's advice!
So that's about it. These tips will help you make the best of your trip in Thailand. So start getting quotes and comparing top prices. Implants in Patong dental clinics are more affordable than you think.