This is why so many Americans are making the pilgrimage to Mexico – especially the Border Towns – in search of affordable dental treatments. Here are some tips on where to find inexpensive dental implants in Mexico .
Scouring the Internet for Resources
The internet is the ultimate resource tool when trying to find inexpensive dental implants in Mexico. Dental Departures is a medical tourism web portal that offers you impartial advice on where and how to find the best cost-effective dental options form across the planet. Mexico is the ultimate alternative for Americans who want a fair price for treatments that they can afford. With Dental Departures, all the info is already there and waiting for you so you don't have to search far and wide to find the best options.
Finding a Location and Clinic – The Border Towns
Use our info at Dental Departures to find the ideal location and clinic for your treatments. Mexico has many quality destinations for a dental tourism vacation, all of which you can find on the Dental Departures site. Some of the most popular clinics in Mexico for visiting North Americans can be found along the Border, in towns like Los Algodones, Mexicali and Tijuana.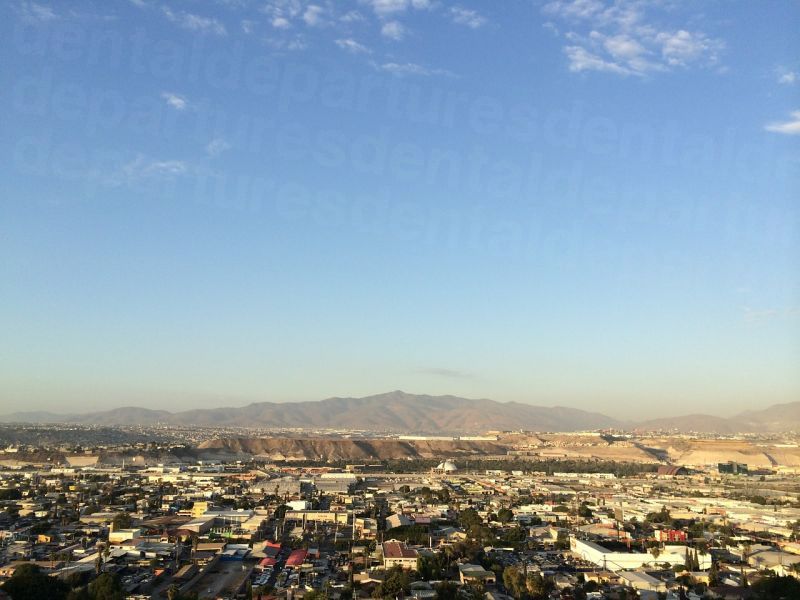 Once you have decided on a location, it's time to learn where to find inexpensive dental implants in Mexico. At Dental Departures, we have listed a great choice of dental clinic options for you in Mexico that not only specialize in dental implantology, but also offer affordable prices and top-notch treatments. We have some recommended clinics that are vetoed by former patients and have quality online reviews so you can see for yourself.
Here is a list of clinics that come highly-recommended Border Clinics that are specialists in dental implants:
Clinica de Ortodoncia & Estetica Dental
Finding Affordable Dental Implant Prices
Now we have secured your ideal location for a dental tourism vacation and have streamlined the clinic choices to the best options, it's now time to find a price that is right. Did you know that dental implants prices in Mexico are on average 68% cheaper than in America, Canada and Europe? These savings are massive and will literally save you thousands of dollars.
Here is an example of the prices you can expect to pay for dental implants in Mexico: US $ 1,250 (CAN $1,593; UK £971; Euro €1,064; Aus $1,593; NZ $1,727), compared to the prices in the US $ 3,913 (CAN $5,027; UK £2,928; Euro €3,480; Aus $5,098; NZ $5,238).
When you need tips on where to find inexpensive Dental Implants in Mexico's clinics , the Dental Departures' website is the perfect place to look. Whether you are trying to find the ideal dental tourism location, secure a cheap price or a world-class clinic, we have all the bases covered and have all the information you will ever need to make the right decision.