However, why would you suddenly go to Malaysia? The answer is simple: low-cost dental implants that will save you the most money. Does paying only 40% of current average international prices sound good!
We understand that going overseas can be very expensive but let us offer you
5 tips to save the most money when you are in Malaysia.
Get awesome savings
You will probably think that we are exaggerating when we say that you could save up to 60% when you book your dental treatments with us. This is not an exaggeration; in fact, we can guarantee that you will be paying just a fraction of the total price compared to getting the treatment in your home country.
Dental implants explained!
Dental Implants are recommended for patients after undergoing a bone assessment to ascertain whether the patient have enough existing bone in a suitable area to support dental implants. This is done with x-ray or undergoing a CT-type scan.
The procedure is normally a 3-part process to Fit the implant, fit the abutment and finally attaching the crown. Dental staff will perform the procedure using a local anaesthetic and make a small incision in the gum before drilling a small hole into the jawbone.
In some cases the implant can be fitted directly into an existing tooth socket. The abutment is a post to which the crown is fitted. The abutment screws directly into the dental implant implanted in the jaw. Time is required for healing and the implant to fuse with the bone.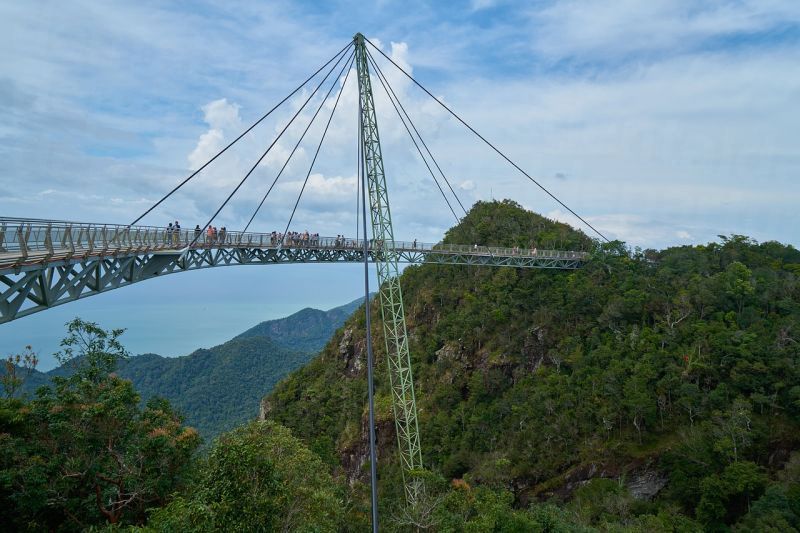 Competitive pricing saving you 60% of prevailing prices!
As we have previously mentioned, we always make sure that you're paying less but you still get more out of what you paid for. This is why we have this table of the average dental implants price. Malaysia has always been on top of our list as giving the best savings to patients. Our tip: make sure that you have a reference, like this table, where you can compare the average prices for a Titanium Dental Implant (including abutment and standard crown.
| | |
| --- | --- |
| USA | $ 3,900.00 VERSUS $ 1,551.00 Saving US$ 2,349.00 |
| AUSTRALIA | $ 5,055.00 VERSUS $ 2,010.00 Saving AUD$ 3,045.00 |
| NEW ZEALAND | $ 5,627.00 VERSUS $ 2,239.00 Saving NZD$ 3,388.00 |
Only book at our pre-approved clinics to save money!
Dental implants are not easy and should be handled by skilled specialists. Part of what makes it sensitive is the fact there it involves surgically inserting dental implants into the jawbone to create a support for either crowns or bridges. We suggest that you only visit these. These clinics received recognition as being the best of the best for international patients.
The two Dental Departures Global Patients' Choice Award winning facilities are:
Another verifies clinic we recommend are:
Ultimate money saving tip: take advantage of promotions
The reason why we emphasize that you visit clinics that have been pre-approved by us is that they are more likely to provide you with promotions that are very useful for getting an even bigger savings. The exclusive Dental Departures promotions are:
All three the clinics offer patients the following exclusive Dental Departures promotions
Hotel and Transportation Packages

Remembrance Day 10% discount .
Can these tips save you money? Without a doubt! Can the save you at least 60% on prices in other countries? Another big YES. Feel free to visit our website to get information about a dental implants review, Malaysia is just a click away from saving you the most money on dental implants!