Who are the Top 10 dentists in Hungary?
Hungary is a home to some of the finest dentists in the world. They have served patients for many years and impressed a lot of foreign patients from all over the world. These dentists were able to achieve such success and most established their own clinics. Their reputation allowed them to attract and provide quality service to patients with dental concerns. The top 10 dentists in Hungary are the following.
Dr. Gabriella Nyiri and her team of expert dentists run Access Smile Dental Clinic , a leading company that provides its patients with the highest possible quality dental services in all areas of dentistry.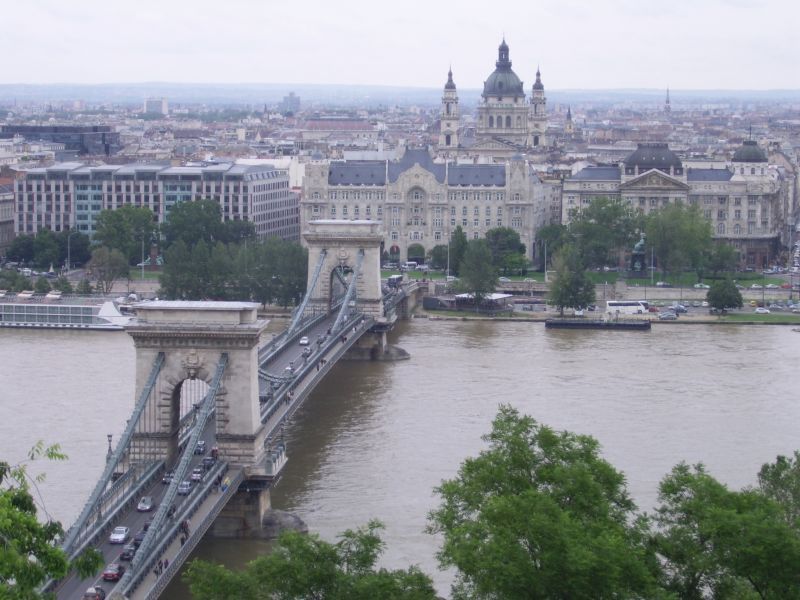 In Flydent Fogaszati Kft , you can locate Dr. Alexander Schreiner who has been practicing dentistry for 35 years. His expertise in this field and of providing consistent high-quality dental care to dental tourists makes him a well celebrated personality in the field.
Dr. George Toth founded TriDent Budapest Cosmetic & Family Dentistry as a family business which aims at delivering high-quality dental care. Dr. George is a master implantologist who has been practicing for more than 20 years.
Dr. Bela Batorfi's hard labor saw him establishing the Batorfi Dental Clinic . He is a master implantologist who studied so hard through countless dental courses. Alongside other specialists, Dr. Bela provides both straightforward and complicated procedures.
Dr. József Németvölgyi leads the team of dentists working in the Fedasz Dental Clinic . Their full-scale dental treatments include implant procedures, cleaning, crowns/veneers, whitening, and extractions diagnostics, root canal treatments, and other dental procedures.
Elitedent Clinic ensures patient of a stress-free environment while undergoing dental treatments and offer 100% guarantees. Its chief dentist is the well-known Dr. Varastehpour M. Hossein.
Dentalcoop Esthetic Dentistry and Implantology offer treatments in all areas of dentistry. Dr. Balazs Schatz, the director of Dentalcoop, envisions this clinic to be a provider of not just metal free crowns but also bridges made out of biologically compatible materials to eliminate any allergic reactions.
MDental Hungary has a team of surgeons and dentists specializing in implantation, overdenture and other restorations on implants. The team is led by Dr. Karoly Sterba along with Dr. Tibor Orosz Csordas, Dr. Levente Szabo and Dr. Eszter Mihaly.
Top Dentistry was founded to services at the highest possible level to its patients. They have been successful for years because of their excellent dental services and treatments where the staff, physicians and colleagues serve patients with their highly professional skills and commitment to healing.
Dr Veronica Horváth established the Hévíz Dental Clinic to deliver world-class dental services to patients from across the globe. The services and treatments they offer comprise of general and specialist dentistry treatments.
The Dental Departures staff presents relevant information with regard to dentists and clinics. The facilities that we recommend are all verified and trusted. If you have any question, just contact us through our free-phone number or by email and we will be happy to assist you!
Were you able to choose and pick your preferred dentists among the top 10 dentists in Hungary? These dentists will serve their international and local patients by providing excellent affordable dental care. Bringing your smile back is their ultimate mission as dentists.