Need to replace your missing teeth? Consider the dental implants in Los Algodones. Here are tips for a dental vacation in Los Algodones.
1. What is a dental vacation?
A dental vacation, also known as dental tourism, involves people seeking oral care outside their home country. Tourists from the US, Canada, and other countries visit Los Algodones for treatment at the same time spend a vacation in this Mexican city.
2. How do I find the best clinic in Los Algodones?
You can find a list of clinics from Dental Departures' website that are screened based on their facilities, dentists' qualifications, professional memberships, including patient reviews. Choose the one with good reputation and offer superior service.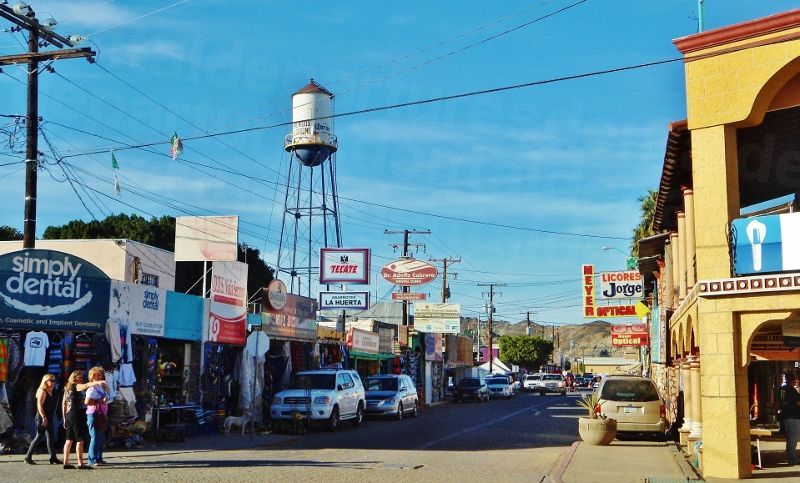 3. What are the specializations of the dentists in Los Algodones?
Los Algodones Dentists specialized in various fields such as Endodontics (root canals), Periodontics (gums), Oral Surgery including dental implants. The dentists are highly trained and well experienced in various procedures. They continue to update themselves with new technology by attending training programs.
4. What are the types of services offered by clinics in Los Algodones?
Dental services offered in US, Canada, including UK are also available in Los Algodones. The dentists perform General Dentistry to specialized treatments such as gum treatment, root canal therapy, oral surgery, and dental implants. Algodones has plenty of dental specialists, so determine the type of treatment that you need and consult an expert.
5. How's the quality of care in Los Algodones?
Clinics in Los Algodones provide safe, modern, and relaxing environment with friendly dental staff. Visit a clinic that is certified by the American Dental Association to ensure safe and high quality treatment. Some clinics are equipped with in-house laboratory where they deliver fast and impressive dental restorations like crowns, bridges, and dental implants.
6. What are dental implants?
A dental implant is an artificial tooth root that is embedded into your jawbone with a crown or bridge on top. This procedure is an option for people who lost their teeth due to injury, gum problem, or other reason.
7. What's the process involved in the procedure?
The procedure starts with a comprehensive examination of your teeth, mouth, and jaw as well as a review of your medical and oral health status. Once it is confirmed that it's the best option for you, he'll prepare a treatment plan. The new tooth root will be placed into your jawbone. After the healing process, the replacement tooth (crown or bridge) will be placed on top of the implant
8. Am I a good candidate for implants?
A consultation with a specialist will help you determine if you are a good candidate for implant.
9. Is it more affordable to get a dental care in Los Algodones?
Yes. Dental care in Los Algodones is lower compare to US, Canada, UK, and other countries. For example, Titanium Dental Implant (including abutment and standard crown in Los Algodones costs around USD $ 1,770 (CAD $2,386; UK £1,382) compared to US which is USD $3,900 (CAD $5,256; £ 3,045)
10. Are they offering sedation dentistry?
Yes. Many Mexican dentists offer sedation dentistry, but you will need to ask about it as it is not included as standard.
Restore your smile in Los Algodones with dental implants, or any other number of dental procedures. Get your dental health back, a great smile and escape the winter weather by treating yourself to a dental vacation.