Here are top 10 Tips to help you enjoy a dental vacation in Phuket:
1. Plan your vacation
Plan your vacation to avoid the stress. Prepare everything including your plane ticket, accommodation, luggage, and dental records. Consider the length of your treatment in your itinerary.
2. Search for a dental clinic in Phuket
Before you book a flight, it's important to find a dental clinic in Phuket to help you determine the type and length of treatment. Browse Dental Departures' website for a list of quality-checked clinics that are verified based on the facilities, dentist qualifications, and professional memberships. Choosing to book an appointment with us will help you find the best dentist for your oral care.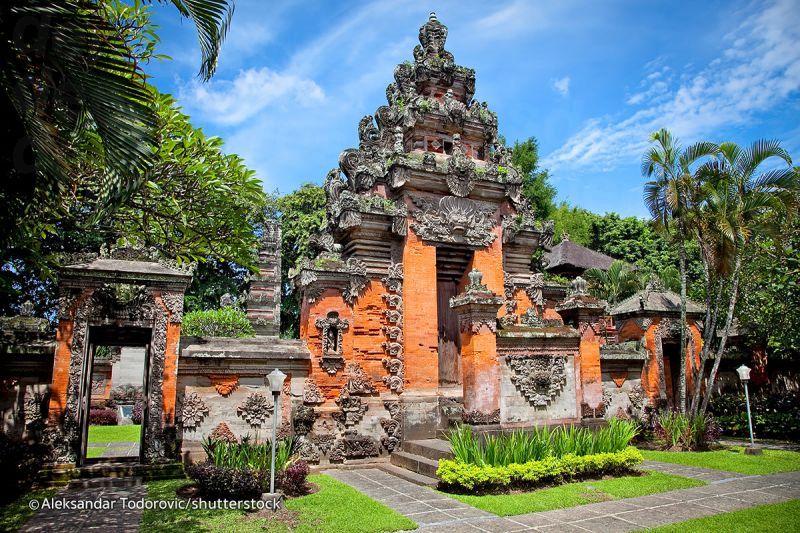 3. Find a certified dentist
Find a certified dentist in Phuket. You'll be glad to know that the dentists in Phuket have the same qualifications as their counterparts in your home country. They completed their studies from respected institutions in Thailand and abroad specializing in various fields such as Gum Treatment, Orthodontics, Restorative Treatments, including Oral Surgery. The dentists comply with international standards set by organizations like the American Dental Association (ADA).
4. Look at the list of dental services
Look at the list of dental services offered by the clinics. Check if they provide the required treatment that you need. They offer General Dentistry to specialized treatment like Restorative Treatment, Orthodontics, Cosmetic Dentistry, and Oral Surgery including dental implants Phuket.
5. Check clinic facilities
Make sure that you check the facilities. A clinic equipped with on-site laboratory will help you achieve fast, accurate and impressive restorations like crowns and veneers. One of the clinics that have an in-house laboratory is Sea Smile Phuket , which is certified by the Joint Commission International (JCI) . The clinic is also part of Malo Clinic Global Network, which is a world-leader in implantology and dental aesthetics.
6. Find out if they offer dental tourism in Phuket
Clinics offering dental tourism assist international patients with treatment as well as with travel activities such as airport transfer, hotel discounts, and tour packages. This service helps tourists enjoy a stress-free vacation.
7. Book a flight
Once you determine the length of treatment, book your flight to Phuket. Many airline companies offer budget fares from Australia, New Zealand and other countries.
8. Find a hotel/resort
Find a hotel or beach resort in Phuket near the clinic so you can easily attend your dental appointment. A number of clinics are located near the hotel zone and resort area.
9. Attend your dental appointment
During your consultation and treatment, feel free to discuss your concerns. The dental professionals in Phuket are friendly. Don't hesitate to ask questions.
10. Checkout the beaches
Phuket is known for its beautiful beaches with various diving sites that attract many holidaymakers around the globe. Dive into the clear water and try different activities.
Enjoy a dental vacation in Phuket and go back to your home country with newly restored teeth and a smile to be proud of.