Want to know the top 3 dental clinics in Phuket? Read on and find out why they stand out from the crowd.
Dental Departures awarded the Global Patients' Choice awards to dental clinics for their exceptional service. The three clinics are: Smile Signature Phuket, Sea Smile Dental Clinic, and A.B. Dental Care. Background checks are carried out to ensure the quality of service, which include on site visits, dentists' qualifications, professional memberships, and real patient reviews. Booking an appointment with Dental Departures provides you access to verified dentists and avail of exclusive discounts.
Smile Signature Phuket
Smile Signature Phuket is a subsidiary of Dental Corporation in Thailand, which is the largest clinic network certified by the International Organization for Standardization (ISO) and the American Dental Association. Since its opening in 2001, the clinic has been providing professional dental treatments and individualized patient care. The clinic is equipped with state-of-the-art facilities with internationally trained dentists specializing in Prosthodontics (replacement teeth), Dental Implants , Orthodontics, Gum Treatment, Root Canal Therapy, Oral Surgery and other fields. The dentists are certified by School of Dentistry, Loma Linda University, USA, University of London, UK, University College of London, UK, and New York University, USA. It has sophisticated equipment such as 3D CT scan that provides accurate diagnoses. Smile Signature Phuket has a hi-tech in-house laboratory that quickly process restorations like crowns, veneers, and implants. It follows strict sterilization procedures based on ISO and ADA standards.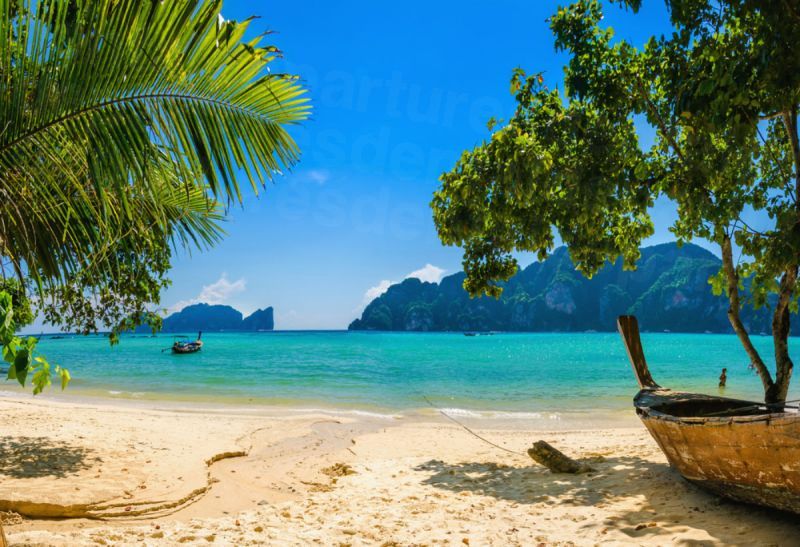 Sea Smile Dental Clinic
Sea Smile Dental Clinic is part of Malo Clinic Group, the largest dental clinic in the world. The clinic and its in-house laboratory is certified by the Joint Commission International (JCI) and International Organization for Standardization (ISO). With the use of cutting-edge technology like CAD/CAM system, it produces immediate and precise restorations such as crowns and dental implants. Standard sterilization techniques and infection control system are practiced to ensure stringent health and safety requirements. Highly skilled and trained specialists perform a complete range of dental services that include Root Canal Therapy, Gum Treatment, Cosmetic Dentistry, Full-mouth Reconstruction, and Smile Makeover (veneers). The specialists completed their studies from University of California, Los Angeles, USA, University of London, UK, and other prestigious institutions abroad.
A.B. Dental Care
A.B. Dental Care offers a wide range of General and Cosmetic Dentistry such as Zoom Laser Teeth Whitening, Inlay/onlay, CEREC Crowns, Veneers, and Dental Implants. Oral Surgery, Root Canal Therapy, and Gum Treatments are also carried out in the clinic.
The clinic is dedicated to providing the highest quality of care to restore and maintain patient's oral health. It has a team of well-experienced specialists in Cosmetic Dentistry, Root Canals, Gum Treatment, and Oral Surgery. The dentists combine science and artistry in redesigning patients' smiles. Prices of dental services are reasonable. Additionally, it has a partner travel agency that offer tour packages and accommodations.
For your oral care choose the best clinic that will restore your smile. Get a smile makeover in Phuket Thailand while you're on a holiday.