Costa Rica offers the perfect holiday destination – sun, sea, sand, beautiful countryside and lovely people. It's also a popular location for affordable dentistry. If you're thinking of combining a holiday with your oral health care, here's our pick of the Top 3 dentists in Costa Rica for dental implants.
This clinic boasts world-class services that are comparable to the best dental clinics throughout the world. The dentists have a good pedigree with CEO, Dr Alejandro Freer, a specialist in dental implants and prosthodontics. He is a member of the American Dental Association and the International Congress of Oral Implantologists and is a partner of Dr. Alejandro Saenz Gutierrez – a foremost Oral and Maxillofacial surgeon. Together, they are among the top dentists in Costa Rica for dental implants.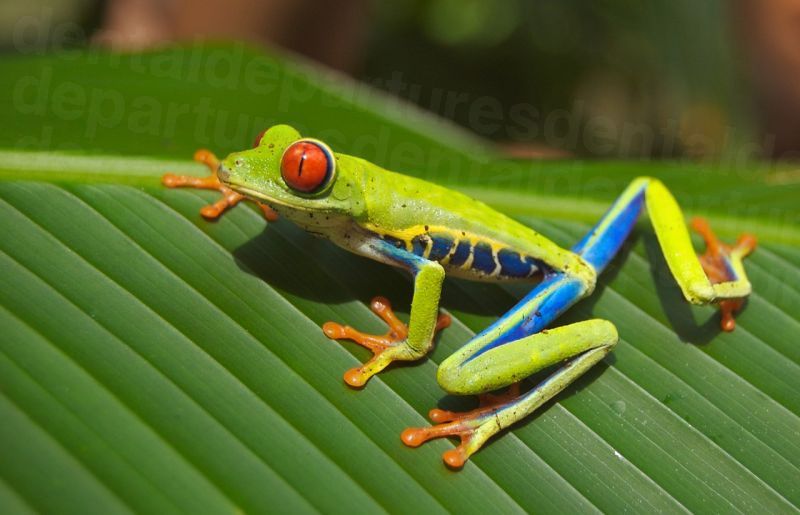 Freer Dental Implant Center is a contemporary clinic equipped with state-of-the-art technology, such as 3D CT scanning and they have their own in-house CAD/CAM laboratory so prosthodontics are designed and manufactured on-site. Not only is this quicker than sending it out to an external lab, but it ensures the clinic can maintain its own strict quality-care standards.
The clinic offers a comprehensive range of general and specialist dentistry, as well as SMART – The Safe Mercury Amalgam Removal technique for patients who wish to replace amalgam fillings with less controversial materials. Freer is also one of the few clinics with dentists specializing in zygomatic dental implants.
2: Prisma Dental
This clinic in San Jose was opened in 1982 and since then more than 80% of its patients have been international clientele from North America, Europe and the rest of the world.
Offering a holistic methodology to their dental care, their approach is about the prevention of disease and they offer patients a comprehensive dental health program to follow to make the best of their oral well-being.
At Prisma Dental, the dentists offer everyday dentistry as well as specialist dentistry, including dental implants and their implant dentists, Dr. Telma Rubinstein and Dr Josef Cordero Pinczanski are both members of the International Congress of Oral Implantologists.
3: Clinica Mario Garita – The Dental Experience
Dr. Mario Garita – The Dental Experience offers a full range of general and specialist dental services. Dr. Garita has more 25 years of dentistry and is a graduate of the University of Miami, Jackson Memorial Hospital. He is a specialist in implant dentistry and has performed countless traditional implants, as well as more than 250 full-arch restoration procedures. He has an impressive 98% success rate.
Using the latest 3D dental tomography, Dr. Garita will design options that are just right for you. The clinic is a favorite of patients and the winning recipient of the 2017 Dental Departures' Global Patients' Choice Award in Costa Rica.
If you're considering dental implants in Costa Rica then you should get in touch with Dental Departures' Customer Care team to enquire about working with one of these three top dentists.