Although you might not have considered it before, this is the option you have been looking for to avoid paying your pricey local dentist as this affordable and reliable alternative is not far away. You will not experience a loss of quality, as in Spain dentists are regulated by EU authorities , as they are in the UK.
To help you see what is on offer, Dental Departures has listed overviews of three clinics in Almeria that should be on your shortlist.
Founded in 1998 as a family-run practice, this clinic is led today by Dr. Fernandez-Ayora, the founder's son. The clinic has three treatment rooms and a team that includes an in-house anaesthesiologist and six dentists specializing in orthodontics, oral rehabilitation, endodontics and oral surgery. The team is fluent in English, among other languages, which shows how the clinic focuses on the relationships with their patients through shared communication and patient-centric decision-making.
The clinic is located in Almeria's city centre, only 12 km from the airport, situated among the local attractions such as Natural Park of Cabo de Gata. There are also numerous cafes, restaurants and hotels in the clinic's vicinity with the famous Almeria Cathedral just 2km from the clinic.
Dental implants at Clinica Dental Alberto Fernandez & Ayora start at £1,256 (€1,500).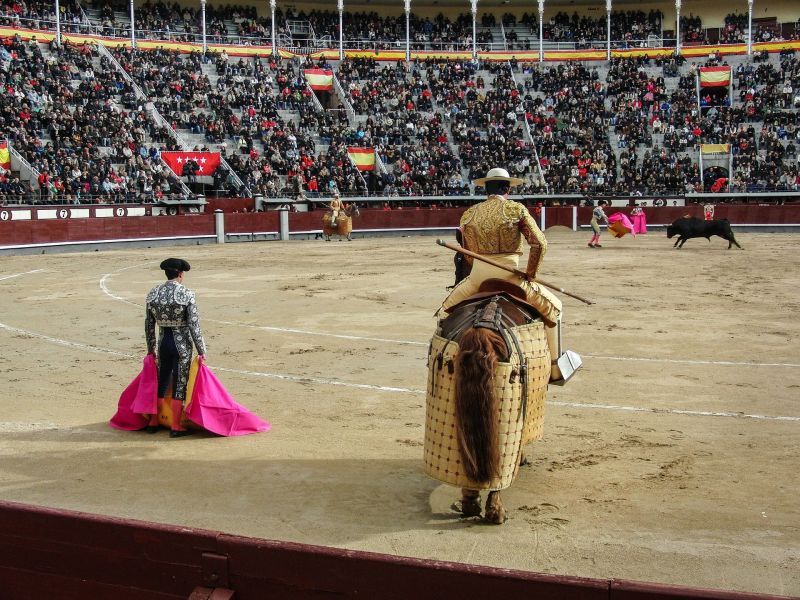 This is an excellent dental clinic, aimed at changing the experience of visiting a dentist. They practice minimally invasive dentistry and use state-of-the-art dental technology such as CAD-CAM, 3D, radio-diagnostics and dental microscopy. They minimize not only financial costs but biological costs, ensuring a healthy, effective and comfortable treatment.
Starting price of dental implants at Mibo Centro Odontologico Avanzado is £1,088 (€1,300).
Established in 1986, the Zamora Centro serves patients with a multi-disciplinary team in a modern facility located in the heart of Almeria. They offer both general and specialist dental services, removing the need for you to move from one clinic to another. The clinic considers its patients' smiles to be its success, understanding every patient's individual needs. Dentists here strive to offer a comfortable and effective dental solution.
The Cost of dental implants at Zamora Centro Odontologico is £1,348 (€1,600).
Compare the above clinic's prices with the average cost of a dental implant in the UK: around £3,000 (€3,417). In Almeria, even the best clinics , such as those mentioned above, are able to offer low prices because the lower operating costs and living expenses are much less in Almeria than in cities like London or Manchester.
Alluring Almeria
The capital of Almeria province, Almeria itself is an energetic port city with a celebrated past and today it is one of the most popular emerging destinations in Andalusia. Until quite recently it was overlooked by tourists, but recent initiatives to improve the area are starting to pay off. Its beautiful centre has become a focal point as it is flanked by old churches, palm-fringed plazas, stimulating museums and numerous tapas bars. The top attraction is the magnificent Moorish Alcazaba fortress, easily reason enough to visit Almeria. You should also visit the 16th century Almería Cathedral, the Museum of Almería and the Almeria's Civil War Shelters. The English Cable is another interesting attraction, a reminder of the city's old mining industry.
The London to Almeria flight takes three hours and starts from around £140 (€156). You can stay at three-star hotels for £43 (€48) per night, which means that even when you factor in the cost of travel and accommodation, the savings that Almeria's dentists provide you will make it feel like you are on a complimentary holiday with your dental treatment.
The Bottom Line
Feel free to learn more about Almeria. Dentists in this city are among the finest in Europe. If you book through Dental Departures, you can enjoy warranties on dental work and materials used.

Sources:
Hunter, Theresa. Feeling ripped off by dental treatment? This is how to fight back. Daily Telegraph. 17 March 2015. https://www.telegraph.co.uk/finance/personalfinance/money-saving-tips/11474741/Feeling-ripped-of-by-dental-treatment-This-is-how-to-fight-back.html" target="_blank
EU Manual. Council of European Dentists. https://cedentists.eu/library/eu-manual.html" target="_blank
Almeria. Lonely Planet.
https://www.lonelyplanet.com/spain/andalucia/almeria" target="_blank