At Dental Departures, we bring you affordable dentists in Playa Del Carmen that are also well-established and highly skilled. It is important to trust your cross-border dentist, so take note of our highly recommended clinics in a dental destination that brings together affordability, reliability and trust at this world-renown travel destination.
Dental House Playa
Ranked in number-1 position on the Dental Departures website by former clients, Dental House Playa is situated in the heart of this popular holiday resort and offers a modern and comprehensive range of treatments in a tranquil and friendly environment. This dental clinic is known for its cleanliness and hygiene, which is always a major plus with international clientele from the US, Canada and Europe.
Bokanova Riviera Maya
The Bokanova Riviera Maya is situated in the heart of the city and part of a group that has been established for more than 40-years, offering one of the best dental experiences you will find in Mexico. Trustworthy, reliable, customer-driven and affordable, this dental clinic balances all your needs in the pursuit of perfection.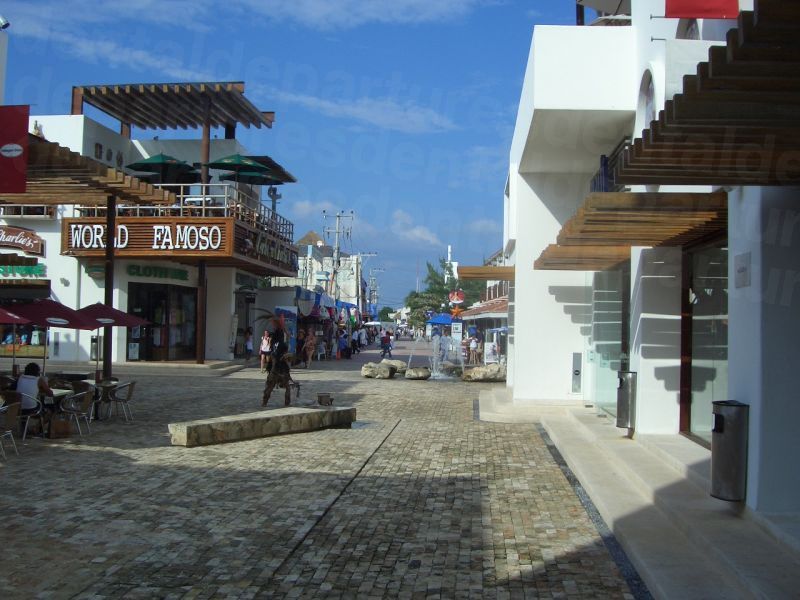 Sani Dental Group Cancun Riviera
We can't list the top dentists in Playa Del Carmen without mentioning the Sani Dental Group. Known for its affordable general, reconstructive and cosmetic treatments, this dental clinic appeals to Western clientele who seek affordability and skill. They are customer-focused and treat everyone with the utmost respect. With world-class staff speaking both Spanish and English, it is no wonder why this clinic is popular with Americans and Canadians.
Dental Design - Dr. Ruben Moran
If you are looking for not only the most affordable dental clinic in Playa but also one of the best, you can do no wrong by visiting Dental Design - Dr. Ruben Moran. Set amidst a stunning beachside location, this clinic merges a relaxing atmosphere with some of the best and latest cutting-edge dental treatments. Dr. Ruben has been in the industry for more than 35 years.
Fresh Dental Studio

With more than 30 years in the business, this well-regarded clinic is conveniently close to the famous 5th Avenue and the many hotels, restaurants and beaches this resort town has to offer. The mission at Fresh Dental Studio is to provide the best dental care possible in comfortable and pleasant surroundings. Fresh Dental's team of highly qualified dental professionals delivers exceptional services across a range of fields that includes implantology, prosthodontics, periodontics, orthodontics, oral surgery, endodontics, and cosmetic dentistry.
When you are seeking affordable dental care in Playa Del Carmen, our dental clinic listings will help you arrive at the best option to match your needs. These clinics are geared toward working with an international clientele, which is great for those seeking an alternative to sky-high prices in North America and beyond.
What's Next?
If you'd like to know more about receiving quality, reliable dental treatment in Playa del Carmen, Cancun or Cozumel, please feel free to contact our Customer Care Team; we are happy to help any time of the day or night, at no charge to you.
Sources:
Playa del Carmen. Secretaría de Turismo del Gobierno de México. Website accessed 11 April 2021 https://www.visitmexico.com/en/quintana-roo/playa-del-carmen

Trevino, Julissa. Medical Tourism is Booming in Mexico. Pacific Standard Magazine. 9 January 2018. https://psmag.com/economics/medical-tourism-is-booming-in-mexico