Take advantage of low prices for dental care while on holiday in Malaysia. Our top 5 dentures dentists in Malaysia can offer you great prices in some stunning holiday locations.
Johor Bahru
Not a tourism draw in the way that some of the other Malaysian locations are. However, located at the southern end of the Malay Peninsula, it is one of the country's most rapidly developing cities. It is just over the Johor Straits from Singapore (and a short drive, or 10-minute train journey away), which accounts for its popularity, both from incoming and outgoing tourism. Singaporeans visit Johor Bahru because it is much cheaper than at home, and they can obviously grab a bargain. However, for tourists visiting Malaysia, Johor Bahru is a good location for a quick hop over to Singapore to see the sights, but without necessarily having to incur a night or two in an expensive hotel.
Not that Johor Bahru is without its own attractions. For example, the Danga Bay recreational area has miles of walkways, a plethora of shopping opportunities, a theme park, a zoo and countless restaurants that provide plenty of options for exploration.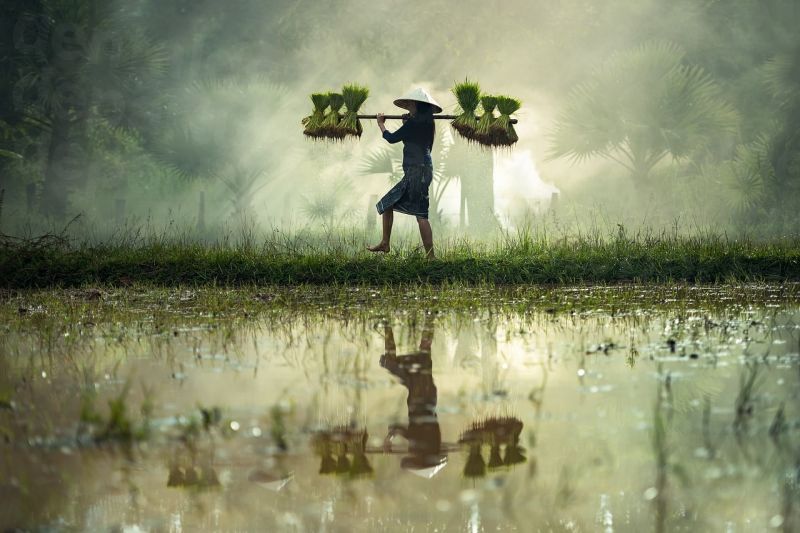 Two of the top dental clinics in Johor Bahru are:
George Town
George Town is the UNESCO listed capital of Penang—a key trading point in the 18th and 19th centuries for merchants from Europe, China and India. Because of this the island of Penang has absorbed cultural influences from around the world with European Colonial buildings, Chinese shophouses and even Indian architecture in the area around Market Street, known as Little India.
Top dental clinics in George Town include
Kuala Lumpur
Malaysia's modern capital city is a combination of old and new. Modern skyscrapers, including the city's famous Petronas Towers, stand cheek-by-jowl with old colonial buildings. The city is, as you would expect, great for visitors with all the basics, like decent hotels, good restaurants, quirky bars and a variety of shopping outlets for all tastes well-covered. There are also other attractions, like the Petaling Street flea market, and just outside town, the Batu Caves are definitely worth a trip.
Take a look at mydentist® if you're in town.
How Much do Dentures Cost in Malaysia?
Look how much dentures cost in Malaysia :
Australia

New Zealand

Unite States

Canada

United Kingdom

Dentures Cost -

Malaysia

AUD $456

NZD $489

USD $344

CAD $464

GBP £269

Dentures Cost – At Home

AUD $2,386

NZD $2,560

USD $1,800

CAD $2,430

GBP £1,405
The Bottom Line
You'll save at least 75% on one of our top 5 dentures dentists in Malaysia—more than enough to pay for a memorable holiday in this gorgeous country. Get in touch with our Customer Care Team to find out more, get a free quote or book an appointment.